CAPTURED: Armed robbery suspect who told Subway employee 'Don't take this personal, bro'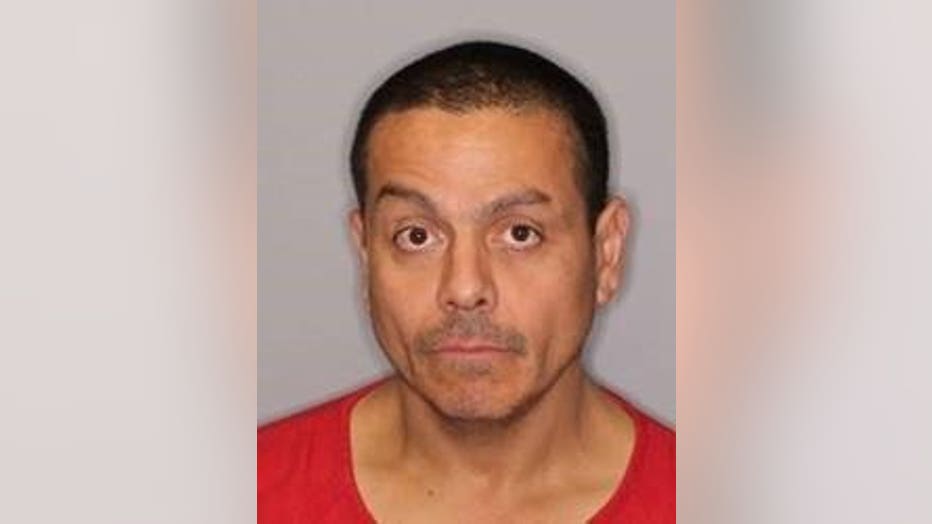 David Manuel Flores charged with two counts Robbery 1st Degree


King County Prosecutors have charged David Flores aka 'Primo' with two counts of Robbery in the 1st Degree.  Seattle Police arrested the 45-year-old convicted felon on 9/11 at a homeless encampment in the 100 block of N. Canal St.

Flores is accused of robbing two different Subway shops in Ballard while armed with a pistol. The first robbery was on July 16th at the store on 15th Ave NW. The second was on July 26th at the Subway on Holman Rd NW. In both cases, detectives say he pointed a pistol at employees and demanded money.




According to official court documents, Flores was initially identified by an anonymous tip from a Washington's Most Wanted viewer with confirmation later from a Seattle Police officer.   The officer was familiar with Flores because of reports from loss prevention officers at Home Depot saying that Flores was a chronic shoplifter.  According to probable cause documents, Flores admitted to stealing tools from Home Depot but denied committing the two armed robberies.

Detectives say they matched a tattoo on Flores' left hand with the one seen on surveillance video during the robbery on July 26th.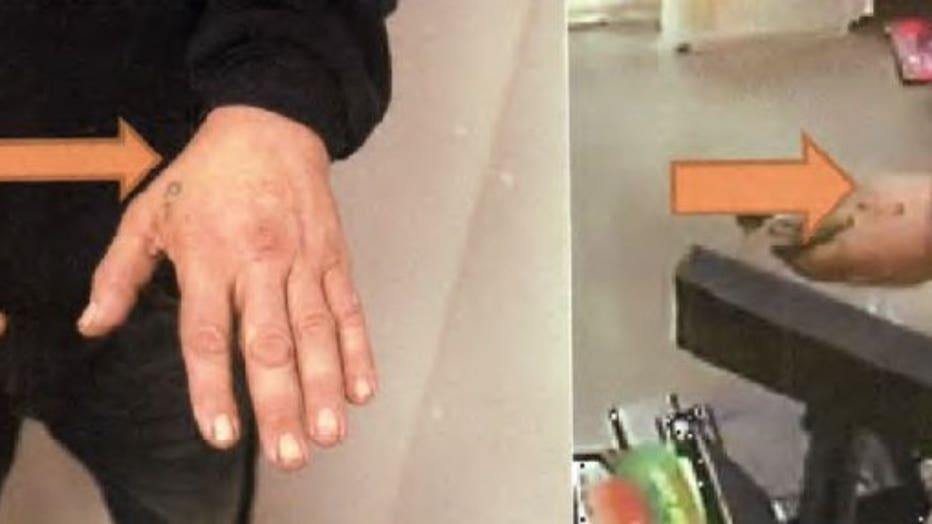 At the time of his arrest, Flores already had an outstanding Department of Corrections warrant for Escape from Community Custody.  His criminal history includes Robbery 1st Degree in which he pointed a handgun at a 7-11 store clerk in 2010 and demanded money.   Flores also has convictions for Domestic Violence Felony Violation of a No Contact Order in 2014, Assault 3rd Degree in 2014, Theft 1st Degree in 2010 and DV Assault 4th in 2014.

Flores is being held without bail. He is scheduled to be formally arraigned on the charges on September 27th.

Flores is Washington's Most Wanted capture #1012 thanks to tips from our viewers.

SEATTLE -- Seattle Police are asking for the public's help to ID an armed robber who has now hit two Subway restaurants in Ballard.

The first was around 9 a.m. on July 16 on 15th Avenue NW.  He told the clerk, "Don't take this personal, bro."

The second robbery was at closing time on July 26 on Holman Road NW.

Detectives describe the gunman as a Hispanic, Asian or Native American male with dark hair, light mustache and lip patch, about 5-foot-8 with a medium build. He was armed with a black compact pistol, possibly a .380.



In the first robbery, he got away in a teal-colored Ford Escort or Mercury Tracer station wagon, which was driven by an unknown second suspect.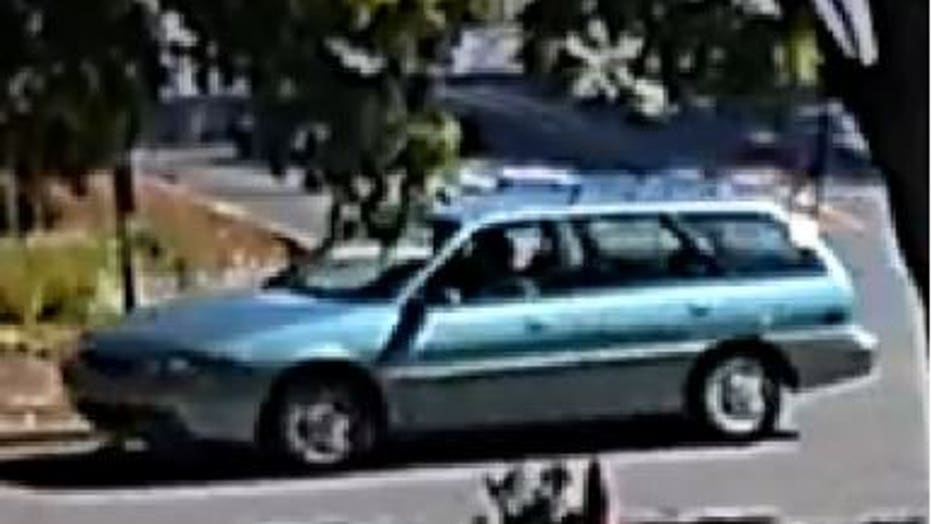 Crime Stoppers of Puget Sound is offering a cash reward of up to $1,000 to anyone who can identify the armed robber.

Call 1-800-222-TIPS or use the P3 Tips App on your phone or go to www.P3Tips.com to send the info to detectives. It is guaranteed to be anonymous. Crime Stoppers of Puget Sound @Washington's Most Wanted