CAPTURED: $1 million bail for attempted murder suspect accused of setting man on fire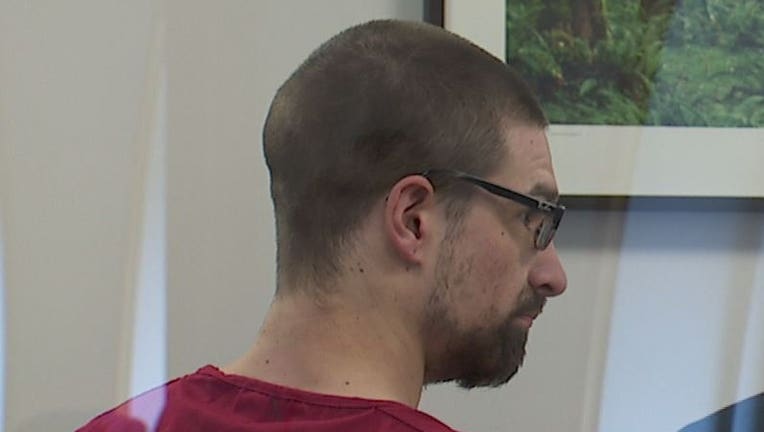 CAPTURE UPDATE February 27, 2018 --
Christopher Burrus pleaded 'not guilty' to attempted murder charges on Tuesday.

He remains held in the King County Jail on $1,000,000 bail.

Burrus is accused of setting Kasey Busch on fire in November.

Kasey's family was in the courtroom today. "It's important to be here just to represent Kasey," said his mom, Candace. "I have never seen Chris before, so it was kind of emotional for me just to see him in person. I have a lot of mixed emotions. We just wanted to be here, we knew he would plead not guilty, so that wasn't a big surprise, but we're happy that he's in custody and there will be justice for Kasey. I can tell you that the day Chris was arrested there was a lot of hooting and hollering in my house! We were very excited that he was in custody."

Candace says her son is doing well. "Considering what he's been through, he's just been really determined to go on with his life and heal and make progress and we're just really proud of the progress he's made.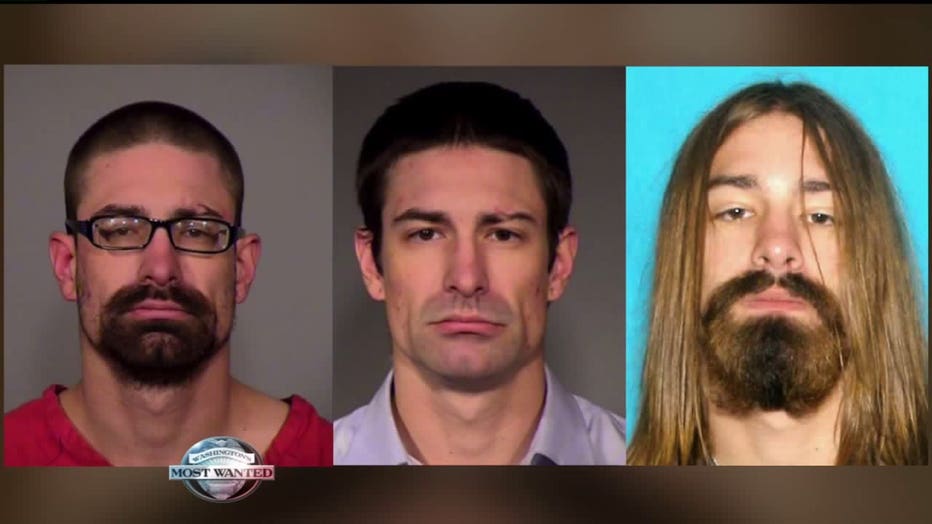 FUGITIVE CAPTURED February 15, 2018 --
Mountlake Terrace Police arrested Christopher Burrus and booked him into the King County Jail early this morning on his $1,000,000 warrant for Attempted Murder.   Chief Greg Wilson says officers arrested Burrus following a report of an "order violation/traffic dispute with an uncooperative subject."




FUGITIVE WANTED IN SEATTLE November 21, 2017 --
Candace Neisinger spends each afternoon at the hospital with her oldest son.

"Essentially every inch of his head is burned," said Neisinger.

Seattle police say on November 7, suspect Christopher Burrus threw a Big Gulp cup full of gasoline on Kasey Busch, 39, and then used a flare to light him on fire. He has burns over 30 percent of his body, including his back and arms.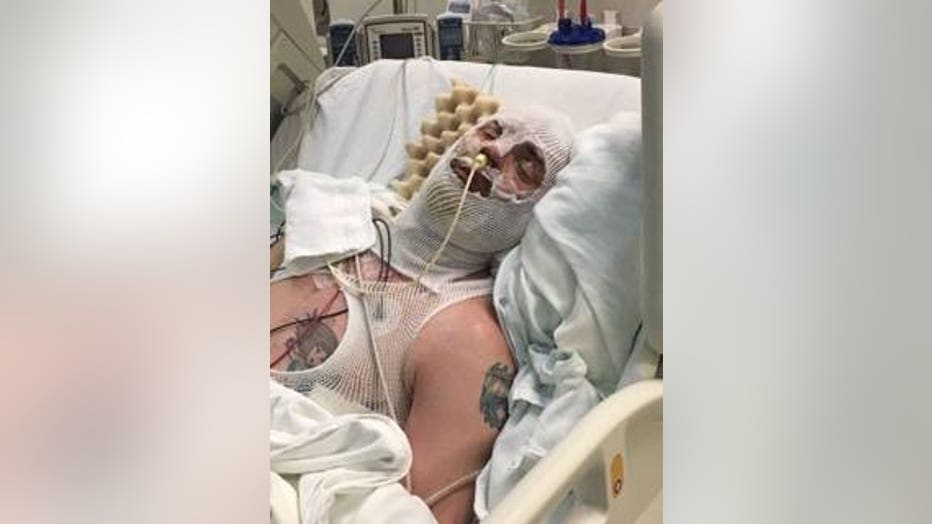 "The pain that Kasey has to deal with is horrific," said Neisinger.  His family has set up a fund if you would like to donate to help with his recovery: https://www.gofundme.com/ysksw4

Kasey who has worked as a commercial diver doing boat inspections and underwater welding was returning with a friend from a recycling trip when he was attacked in the 4500 block of NW Leary Way in the Fremont neighborhood.

A witness says Burrus was retaliating for an argument Kasey had with Burrus's girlfriend.

"The why doesn't matter to me because there is not any reason in my mind that would justify someone doing this to another person," said Neisinger.

Burrus has been on the run ever since.

 



King County prosecutors have charged him with first-degree attempted murder. Crime Stoppers is offering a cash reward of up to $1,000 for any information that leads to his arrest.

 

Detectives say he may try to change his appearance.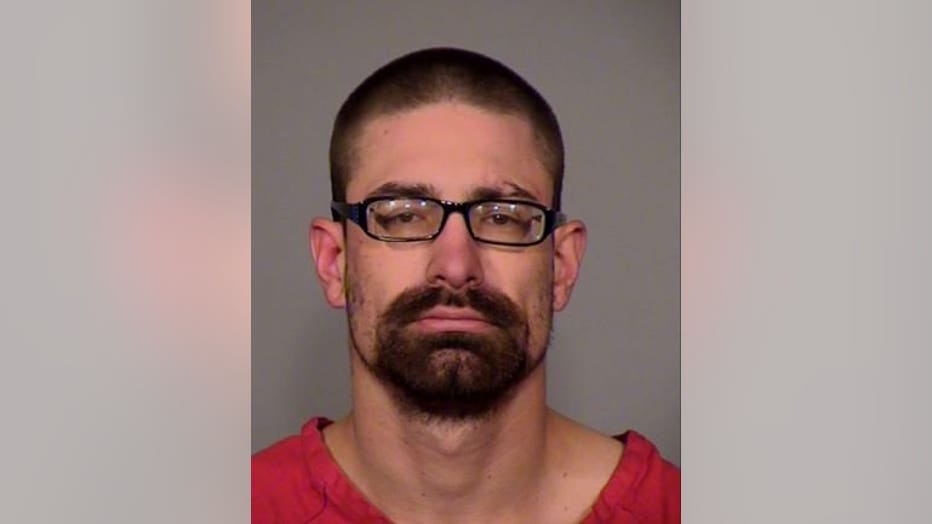 Detectives are searching for Christopher Burrus for the Nov. 7 assault of a man in Fremont. If you know where police can find Burrus, please call 911 immediately and do not approach him.


"He knows exactly what he did and we want him really bad," said retired Det. Myrle Carner with Crime Stoppers of Puget Sound.

Doctors say Kasey will remain in the Intensive Care Unit and then faces several more months in the hospital.

Kasey, who loves playing guitar for his daughter, is now having to learn how to use his left hand because of skin graft surgery to his right arm.

Helping Kasey heal is Neisinger's number one goal. Assuring that the man accused of hurting him is caught is second.

"All I could think is if this guy could do this, who knows what he could dream up next?" she said.

Burrus is believed to be in the Ballard-Fremont area or in north Seattle. He is 5'09" 150 pounds with brown hair and eyes.

If you have any information on where police can find him, call 911 or submit the information anonymously at www.p3tips.com or by using the P3 Tips App on your phone or by calling 1-800-222-TIPS (8477).