CAPTURE: Antonio Porter, dangerous predator with history of child sex trafficking, has been found
UPDATED 12/10/13 CAPTURED  Department of Corrections Officers say Antonio Porter is no longer wanted. He was arrested on 11/24/13 on his violation and has been released from jail. WANTED BY DOC IN KING COUNTY -- A dangerous predator with a history of child sex trafficking -- is missing. Antonio Porter is a high-violent offender and convicted pimp who's breaking probation in King County.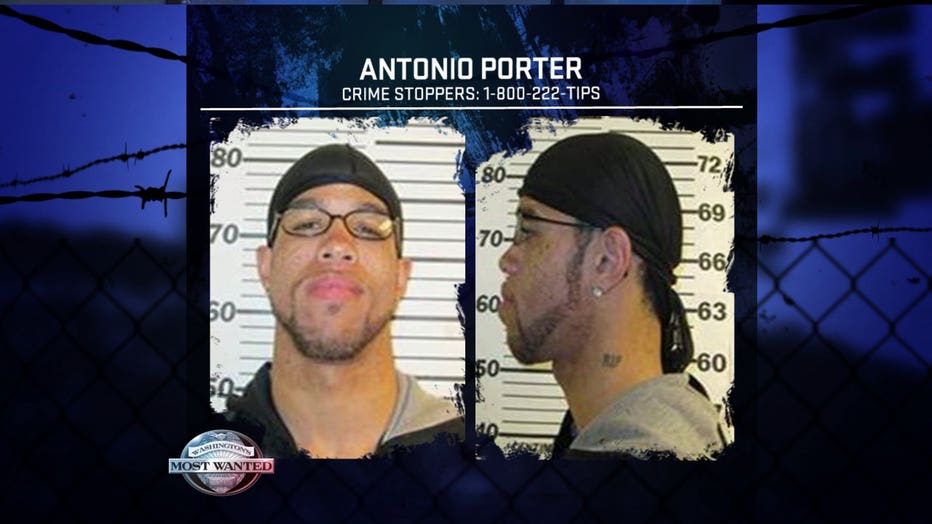 He's no stranger to officers working the beat on Seattle's Aurora Avenue -- a hotspot for street-walkers. "Porter is well-known to police in the area after being arrested multiple times for pimping out teenage girls," says Department of Corrections Ofc. Emily Isaacs. "He takes their money. Buys drugs with them. Keeps the control on them, and wants to be sure that they know that he's the one in charge. We really need your help to find him and put him in jail." He's also a violent woman-abuser.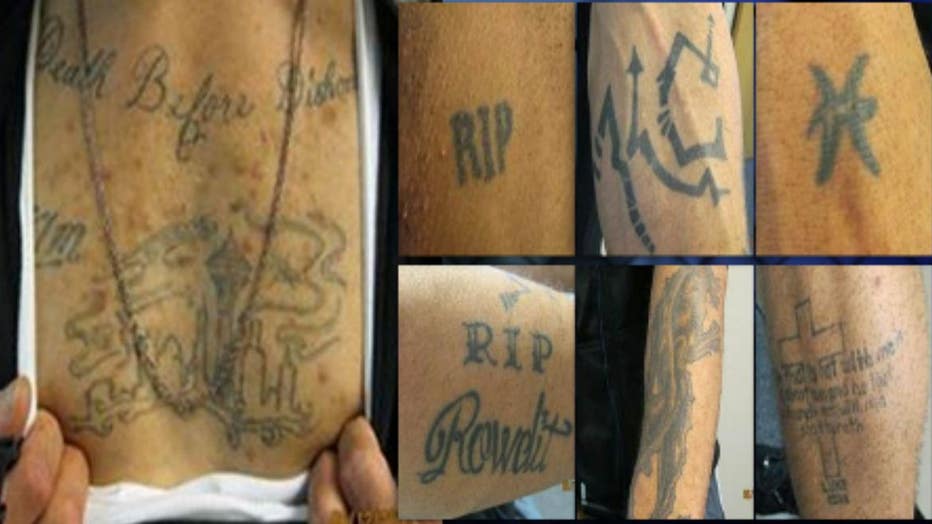 Check out the slew of tattoos he's inked with, including that cross and scripture on his left calf.. and "Death Before Dishonor" across his chest. If you can tell officers where missing high-violent pimp and woman-abuser, Antonio Porter, is hiding, call an anonymous tip into: CRIME STOPPERS: 1-800-222-TIPS You must call the Crime Stoppers hotline with your tip to be eligible to receive a cash reward for information leading to a fugitive's arrest. CLICK HERE for information on how to TEXT A TIP to Crime Stoppers