Capitol Hill marijuana bakery tries to stay underground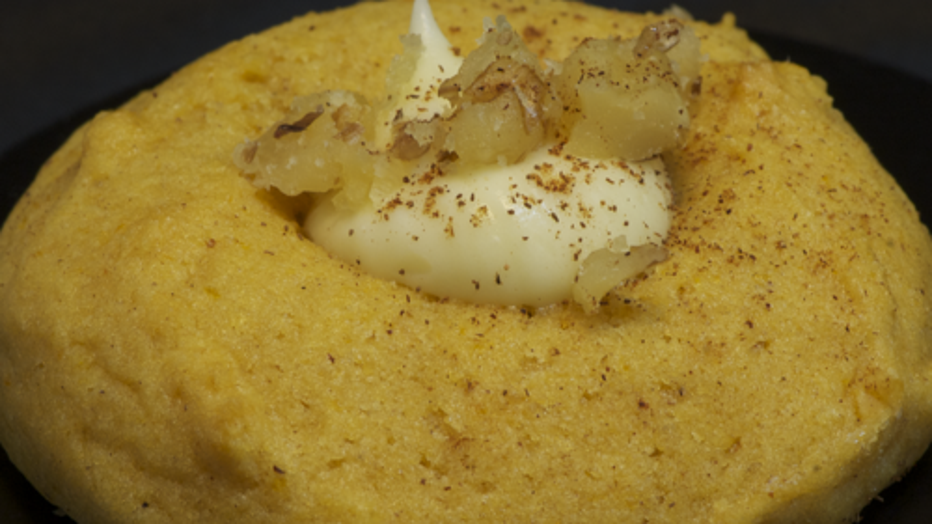 Courtesy of Green Ambrosia


The Capitol Hill Seattle Blog reported on Dec. 10 about a marijuana bakery that was quietly creating its goods in a space in the neighborhood -- and how it wanted to keep its location secret.

Manja Ganja owner Dante Jones told CHSB that what they are cooking up in the kitchen isn't illegal and that they don't sell to the public, but supply area dispensaries with their goods. (Jones also owns Green Ambrosia.) And he wants to be sure that the location of his bakery stays a secret.

"Many MMJ establishments have been robbed or worse, and our best security is our secrecy," Jones told CHSB.

While he tries to keep the location of his bakery under wraps, there's plenty of buzz building about his tempting edibles, which Jones credits to baker Rachel. He said that Rachel is the true innovator, creating new recipes in response to dosage amounts for each item.

Jones doesn't know exactly where his bakery will take him in the future, but he told CHSB, "because of I-502 it's the most exciting thing I could have imagined."