Cameras in Seattle bus shooting were not working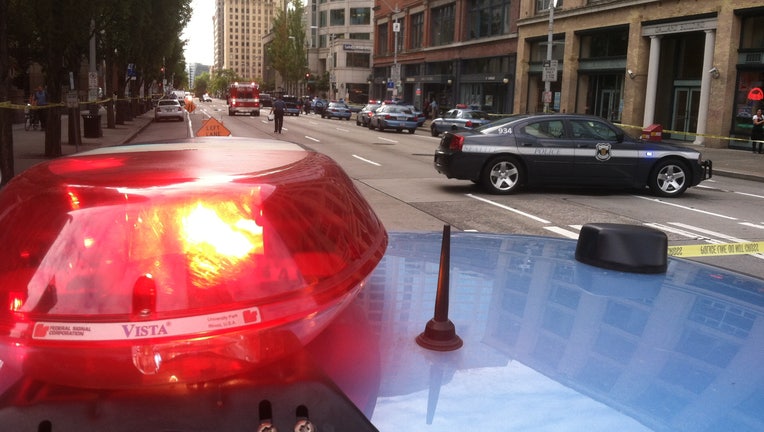 SEATTLE- King County Metro reports that while both buses involved in Monday's shooting of a driver were equipped with security cameras, neither were working properly.

Q13 FOX News put in a public disclosure request for video of the incident, and Metro Spokesman Jeff Switzer alerted us that due to a "hard drive error" on both cameras "when we went to retrieve the video.. we were unable to retrieve it".  Switzer says they brought the hard drives into the cameras' vendor, Apollo Video Technology in Bothell, and they were unsuccessful as well.

There are concerns whether cameras on the fleet's other buses are working.  Switzer says Metro will be inspecting them to make sure that's not the case.  Right now 550, or 40% of Metro's buses have cameras on them.

We have calls into Metro, Apollo Video Technology, the Mayor's Office, County Executive's Office, King County Prosecutor and Sheriff's Office for comment.  We'll have the latest on this story on Q13 FOX News at 4:00.