Calmer weather now, but is a little lowland snow on the way?
SEATTLE -- We'll have showers and sun breaks today, with breezy winds calming down.

Highs today will be in the upper 40s.  Snow continues to fall in the mountains and there is a Winter Weather Advisory until 3 p.m.

Tomorrow morning could feature a few showers, then we'll dry up and see some sun.  Highs mid 40s.

Saturday looks dry but colder, highs low 40s, with overnight lows near freezing.

Then Sunday, showers to the north could fall as snow and overnight they could drop down as far south as Seattle.

It's still too far off to know for sure, but we could wake up to a little lowland snow on Monday morning, that would end pretty quickly.  Then we look dry after that and warm up to near normal -- highs around 50.

Viewer photos of the day . . .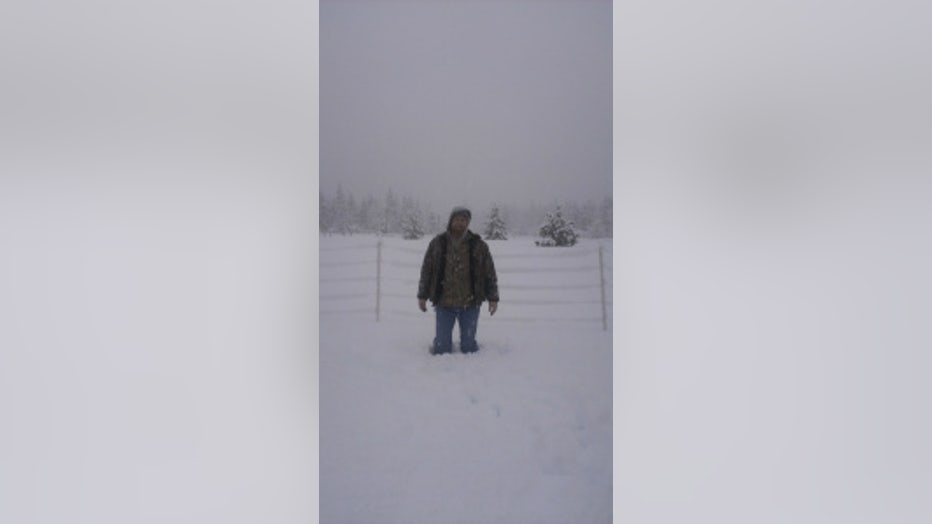 Knee deep in snow. From George in Easton.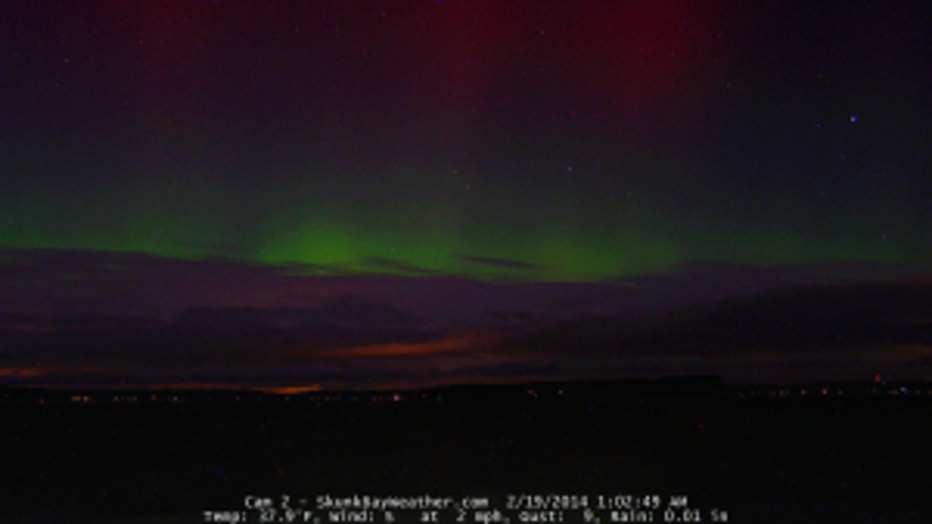 Northern lights with green lights visible from Hansville. From Greg at Skunk Bay.