Calmer day in the weather department


SEATTLE -- After the wacky weather yesterday, with thunderstorms, hail and gusty winds that caused some power outages, today will be much calmer.

Expect partly sunny skies with highs around normal -- mid 60s. Tomorrow will start out with rain that tapers off to showers in the afternoon. And it'll be cooler, near 60. A few showers could linger into our Thursday and we'll be back to the mid 60s.

Friday through the weekend and into the beginning of next week, we'll have partly-to-mostly cloudy skies with a chance of a few showers at times. Highs will stay near normal, mid 60s.

Viewer photos of the day . . .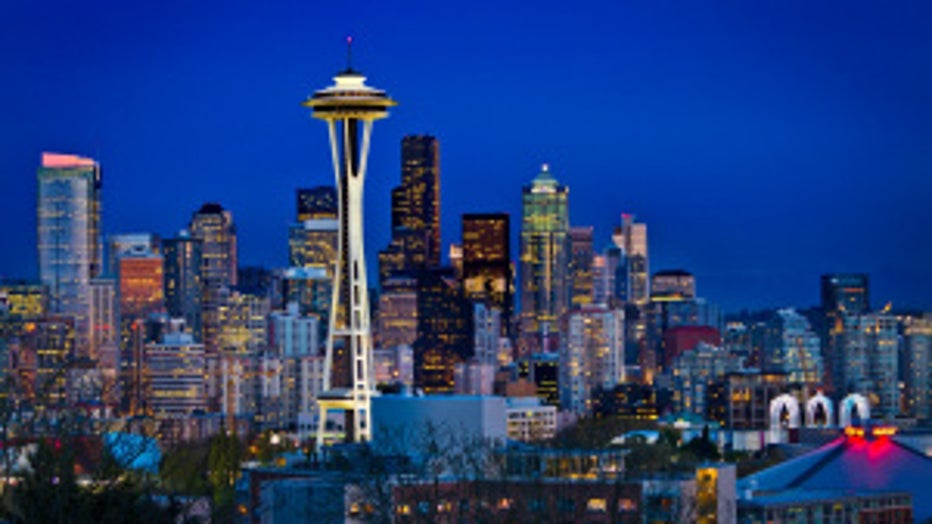 Goregous shot of the Seattle skyline at "blue hour." From David of SlickPix Photography.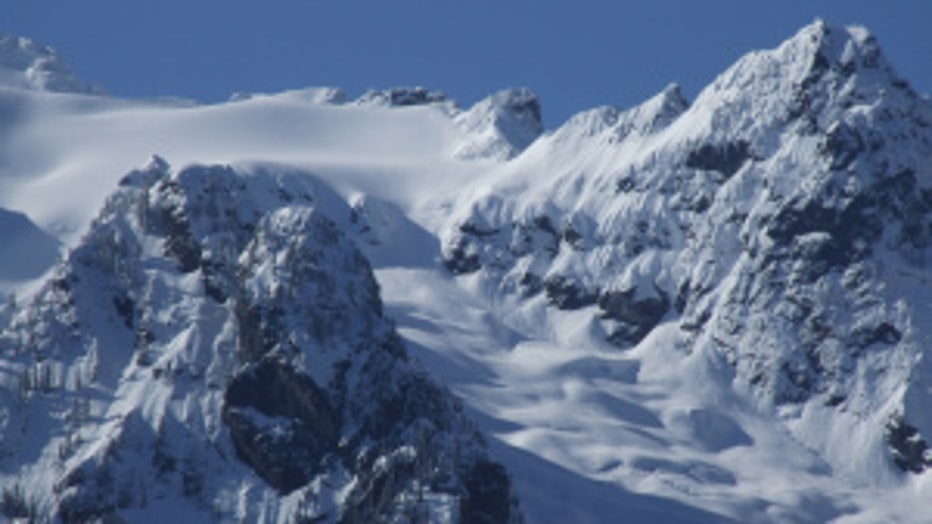 Snowy Mt. Whitehorse. From Pam in Darrington.