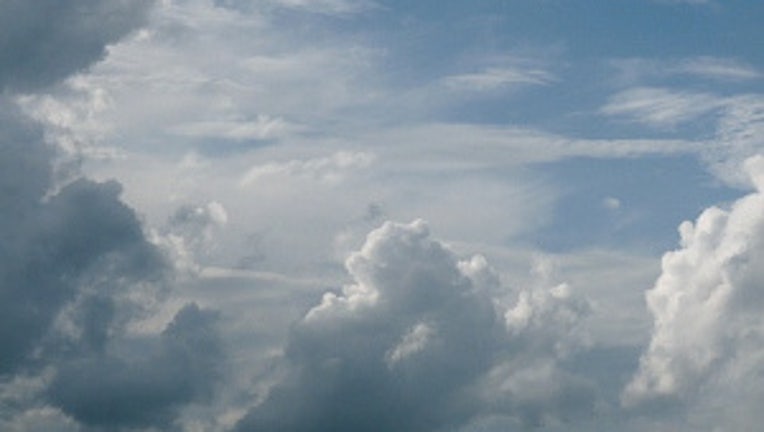 A winter weather advisory goes into effect from noon tomorrow until noon on Sunday. Anywhere from 8"-18" of new snow is likely during that time.

We have two different systems arriving this weekend. The first will give rain to the coast overnight spreading into Puget Sound by mid-morning. It may be strong enough to lower our snow level to 500 feet or so giving higher hills in the lowlands a chance for flurries mixing with snow.

 Sunday will yield a stronger system with heavy rain at times and windy conditions. This will last through Monday night before another system takes it place on Tuesday.