Calm before Saturday's storm


SEATTLE -- Cloudy today and mild, with highs in the mid-to-upper 50s.  We have a pretty powerful system coming in for Saturday, but the leading edge of rain starts in on the coast this afternoon and along I-5 this evening or overnight.

Tomorrow will be rainy, windy and chilly. The snow level in the mountains drops below pass level.  With lots of leaves still on trees, there could be some power outages with tree limbs on power lines and some urban or neighborhood flooding from clogged storm drains.

Sunday looks mainly dry, but chilly, with highs only in the upper 40s.  The next round of rain looks likely to start in Monday afternoon and the rest of next week will be showery and chilly.

Viewer photos of the day . . .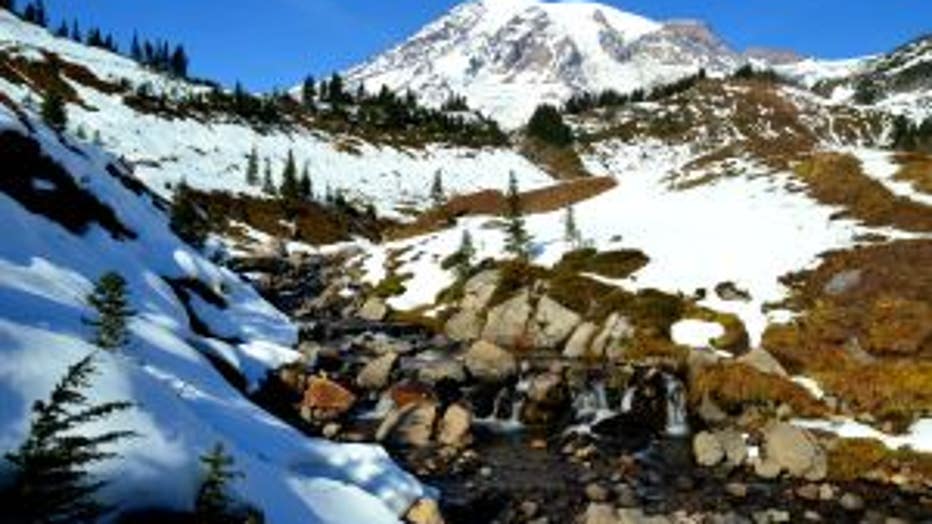 Paradise. From Allie in Yelm.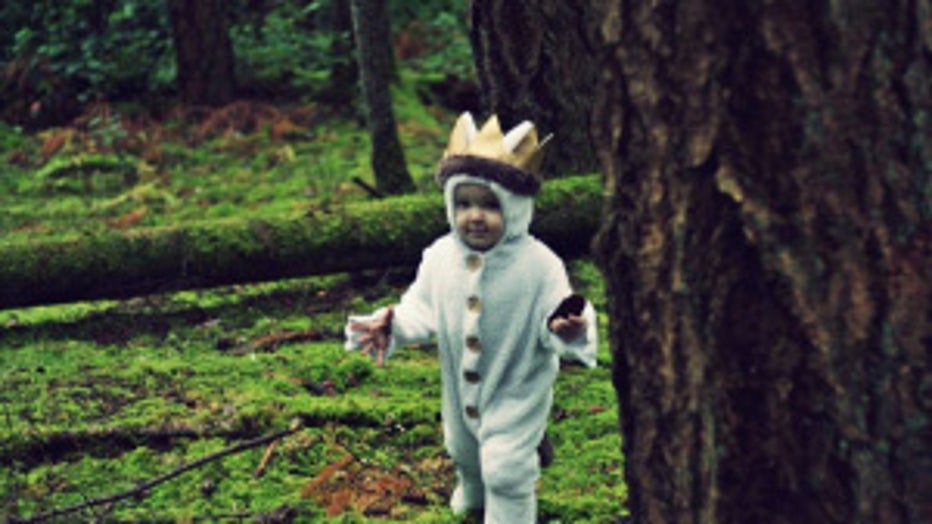 Aidan as Max, from "Where the Wild Things Are." From Melissa in University Place.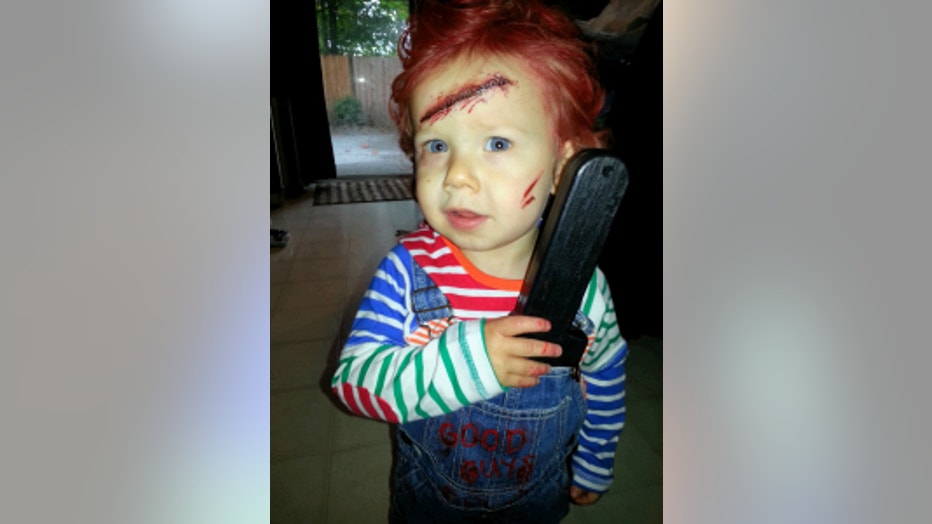 CHUCKY! It's John from Krista in Puyallup.
8th grader Shyann as Macklemore. From AJ in Marysville.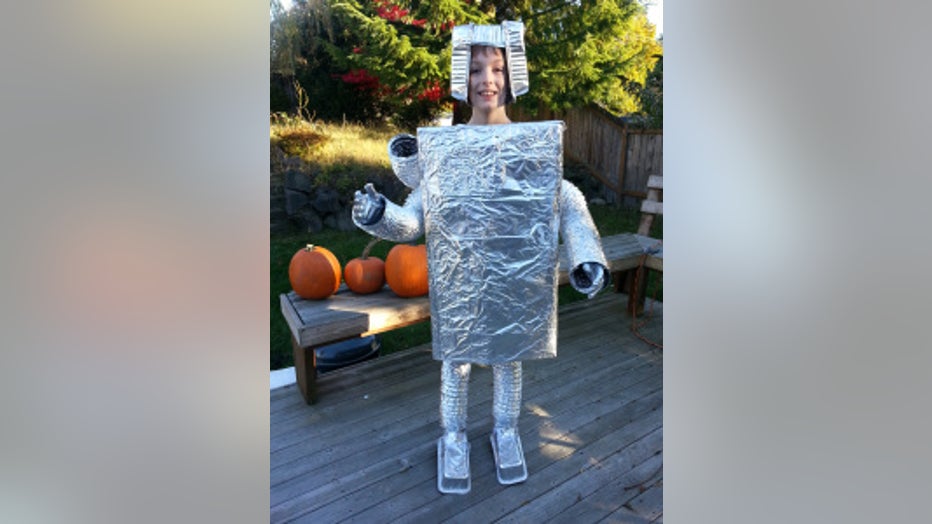 Elliott the Robot! He made the costume. From Stacie & Bruce in W. Seattle.