Café Racer closes to remember tragic day


SEATTLE -- Café Racer closed Thursday to take time to remember last year's deadly shooting.

There's a sign on the door telling customers the University District café will be closed all Thursday in memory of the four people killed on May 30, 2012. A growing memorial of flowers, candles and messages of hope to the victims began to appear Thursday morning.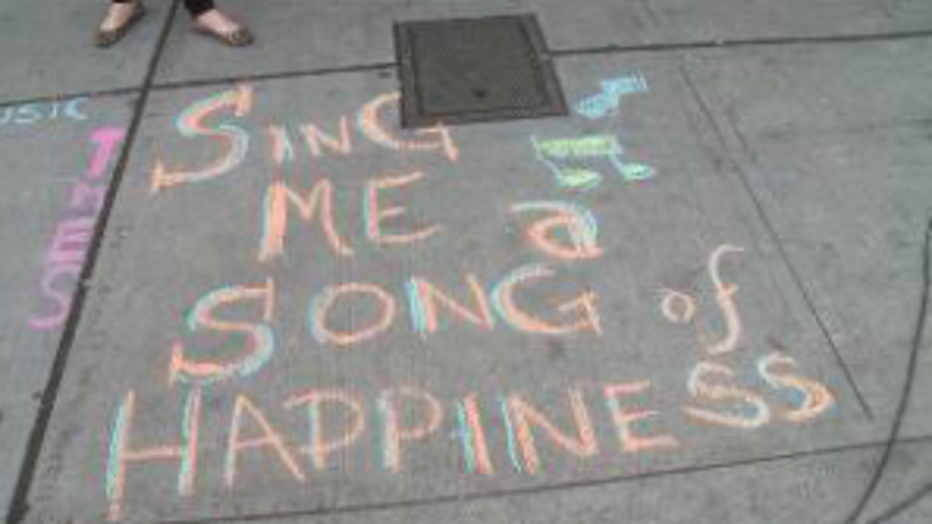 Ian Stawicki shot and killed four people inside the café and killed another woman in Downtown Seattle. He then killed himself in West Seattle.