Cafe owner: I will 'go out of business overnight' if forced to pay $15 wage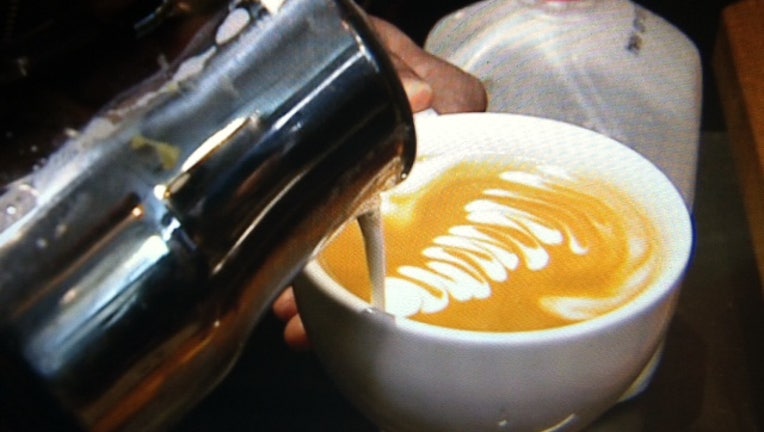 SEATTLE -- I-Miun Liu opened his Seattle coffee shop, Eastern Cafe, 10 months ago -- just as the push started in the city to raise the minimum wage to $15 an hour.

"This is kind of my passion, to create spaces in the community, and work with people and customers," Liu said Thursday.

He took out loans and maxed out his credit cards to open the cafe. But his business model never included raising wages to $15 an hour.

"Our daily payroll would be higher than what we bring in in daily sales," said Liu. "We'd literally go out of business overnight."



Seattle Mayor Ed Murray doesn't have a finished plan for implementing $15 an hour, but expects minimum wage increases to be phased in for small businesses. Even if the increase is phased in, Liu will have to raise prices, and may still go out of business.

Many restaurant owners in the area said it's inevitable that menu prices will go up with the minimum wage increase.

Supporters of $15 an hour say it's needed to give workers around the city a livable wage. They also argue that the wage increases will give a larger population more money to spend at places like cafes.

"If the minimum was increased for everybody, you would see an increase in people going out and spending more money," said Hanna Beaton, a bartender in Seattle. "Restaurant sales would also increase."

Liu believes the profit margins are just too slim. He's considering taking his passion out of Seattle and opening a café in another city such as Renton or Bellevue.

"I don't take a paycheck from here at all," he said, "and we're barely making it."