Cadaver-sniffing dogs to search Steven Powell's former yard


PUYALLUP -- A group of cadaver-sniffing dogs will search Steven Powell's former home soon, Friends of Susan Cox spokesperson Anne Bremner confirmed.

The cadaver dogs will search the home in the 18000 block of 94th Avenue Court East in Puyallup, handed over to the victims' of Powell's voyeurism as part of a civil judgement award. No date was set yet for when the dogs will search the home.

Powell was convicted of voyeurism in 2013 for spying on two young neighborhood girls and was ordered to pay the girls' family more than $1.9 million. Powell handed over the house as part of fee.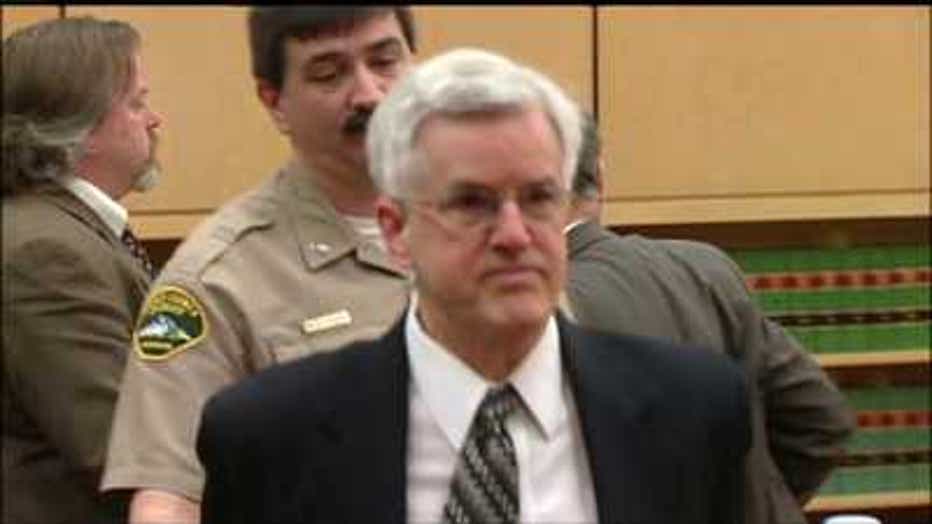 Pierce County Sheriff's Department officials emphasized the search dogs were brought in to Powell's former property privately, and there were no signs that any bodies were located within the home.

Powell was released from jail in March after serving his voyeurism sentence. He no longer lives in his former home.

Powell is the father of Josh Powell, who investigators believe murdered Susan Cox Powell in 2009. Josh Powell later killed himself and his two young sons when he set his Puyallup home on fire in Feb. 2012.

Susan Cox's sister, Denise Cox, said she is hopeful the search will turn up new clues about her sister.

Steven Powell is currently in a legal battle to obtain a portion of his son's life insurance policy.