BUSTED: Drug-smuggling family just couldn't find a better hiding place for their oxy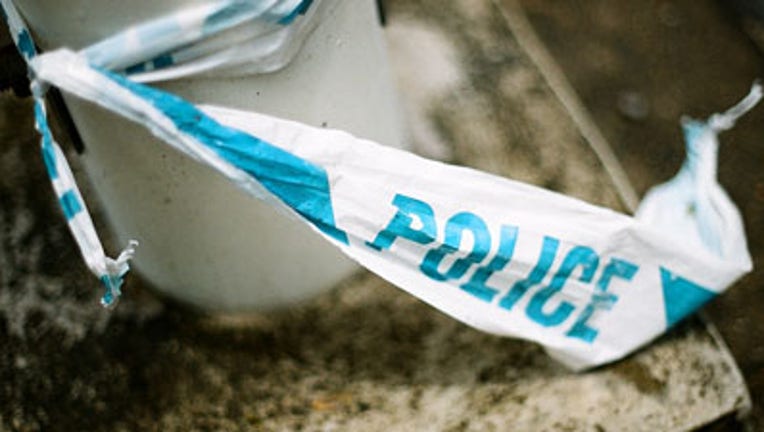 article
TACOMA -- A 54-year-old man and his nephew were sentenced to prison for trafficking thousands of oxycodone pills.

According to the U.S. Attorney's Office, the men were involved in a scheme to transport the pills from Southern California and distribute them in Pierce County.

"These defendants exploited a horrible addiction that destroys lives and families," said U.S. Attorney Jenny A. Durkan.

Dion K. Martin was sentenced to six-and-a-half years prison. His nephew, 39-year-old Morocco Martin of Los Angeles, was sentenced to eight years.

Both were arrested last September and pleaded guilty to conspiracy to distribute oxycodone in January, the attorney's office said.

Dion Martin distributed the pills in Washington and transferred the money from selling the drugs to suppliers in Southern California, according to court records.

Documents also state that Morocco Martin shipped pills from California to Washington by hiding them in stereo speakers. The men apparently stopped shipping the drugs after some of the shipments were seized and decided to transport the pills themselves.

Court records show that the two men were stopped in a rental car on their way to Tacoma. Inside the trunk, officers found 7,500 pills hidden inside a single stere speaker.

Later, investigators searched Dion Martin's home and found another 1,000 pills along with more than $57,000 in cash.