Businesses suffer after bridge collapses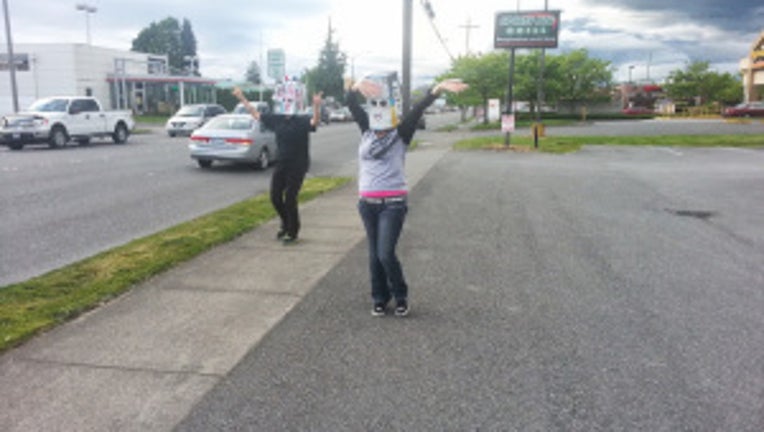 SEATTLE -- It's been a rough week for businesses in Burlington.

Since the Interstate 5 bridge collapsed over the Skagit River cars and trucks have been detoured through side streets running through Burlington, but the increase in traffic isn't helping stores and restaurants along the detours.

Business owners said their business is down 50 to 80 percent, and they've resorted to specials and street signs to get people to stop. One sports bar even had bartenders march up and down the boulevard with 12-pack beer containers on their heads to drum up business.

But the problem is that drivers won't pull over and locals won't deal with the traffic mess to get to the businesses.

The Department of Commerce is giving a $150,000 grant to the county to help market the area.