Business owner talks to crooks through surveillance camera: 'What are you doing at my shop?'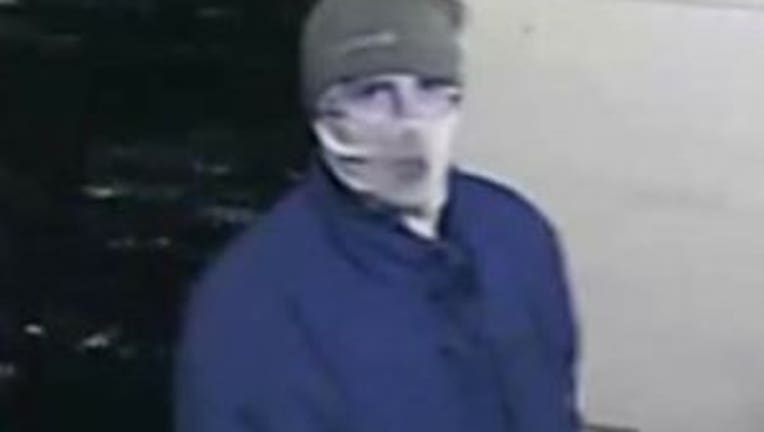 PRESTON, Wash. -- A business owner in Preston tried to buy time for police by striking up a conversation through his surveillance camera/speaker with the crooks preparing to burglarize his shop.

Business owner Steven Peterson told Q13 News he saw two men, through his surveillance camera, snooping around his shop, Xtreme Motor Works, just after midnight Monday. He had received an alert on his phone.




"I just decided to call out to him (one of the thieves) and ask him what he was doing," said Peterson. "He couldn't tell where the sound was coming from."

Peterson asked the crooks, "What are you doing at my shop? Waiting for the other crew to get here? OK, cops are on the way."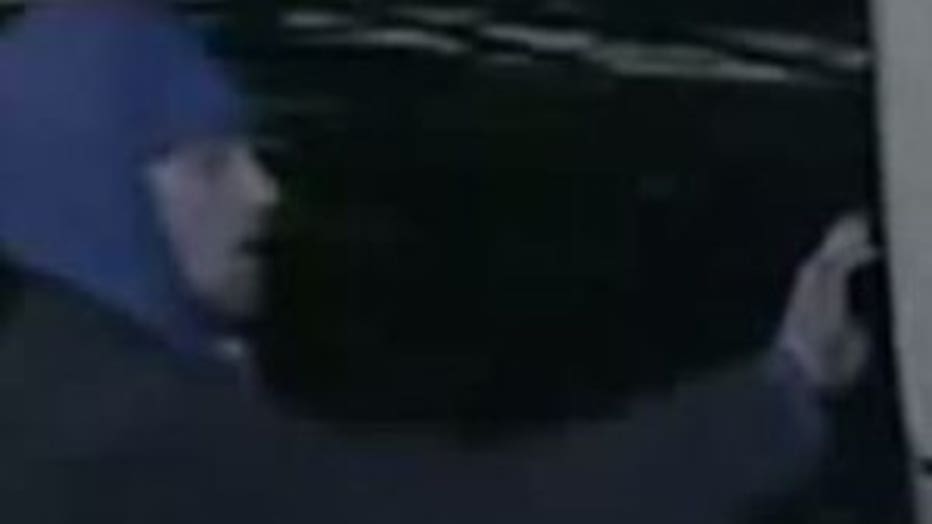 With that, the thieves tore the surveillance camera down.

"I probably shouldn't have said that," Peterson said later, "and cops probably would have gotten here on time had I kept my mouth shut. But half-asleep, I just wasn't thinking about it."

The thieves broke in through a window and got away with about $20,000 in tools, Peterson said. But before the camera was torn down, it obtained a good shot of one of the suspects.   "This is a small business. The guy that owns it is trying to make a living and you have these two guys break in and basically steal this guy's livelihood," said King County Sgt. Cindi West.

The thieves were driving a stolen Budget Rental Van that was taken from Auburn PD on 12/30/2016. It has Oklahoma License Plate 2LM-890.

If you spot the van or can identify either of the men, submit an anonymous tip to Crime Stoppers using the P3 Tips App on your smart phone or by calling the hot line at 1-800-222-TIPS (8477.) You can also send the tip through www.P3Tips.com.  There is a cash reward of up to $1000 per suspect if the information leads to an arrest.