Business owner kills suspected burglar with shotgun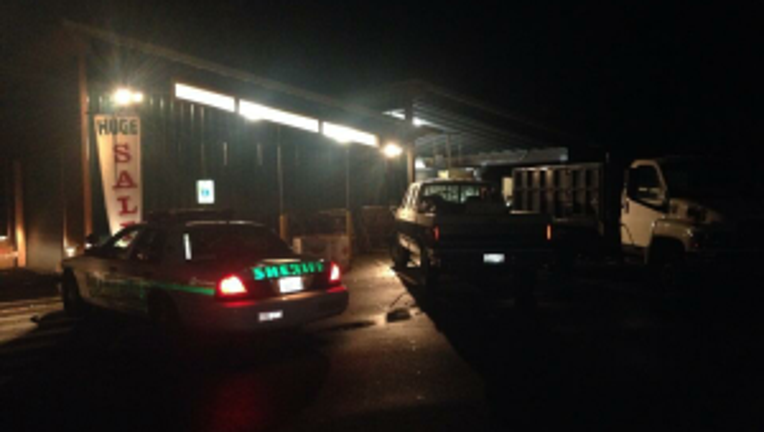 KENT -- A business owner shot and killed an intruder and held another suspect at gunpoint until authorities arrived on the scene at a Kent business, King County sheriff's deputies said.

The alleged business invasion happened around 1:30 a.m. Wednesday at a business in the 25000 block of Frager Road, sheriff's deputies said.

According to police, a man who operates a fruit tree nursery near his home heard noises coming from his office and he went to investigate. The homeowner discovered two men inside and fired at least one shot with his shotgun, killing one man. Authorities say the homeowner then held another suspect at gunpoint until deputies arrived on the scene.

The homeowner was uninjured.

Detectives don't know if either of the alleged intruders were armed. Detectives have the other intruder in custody and are interviewing the home owner and are compiling their stories.