Bus driver spots missing, endangered Tacoma man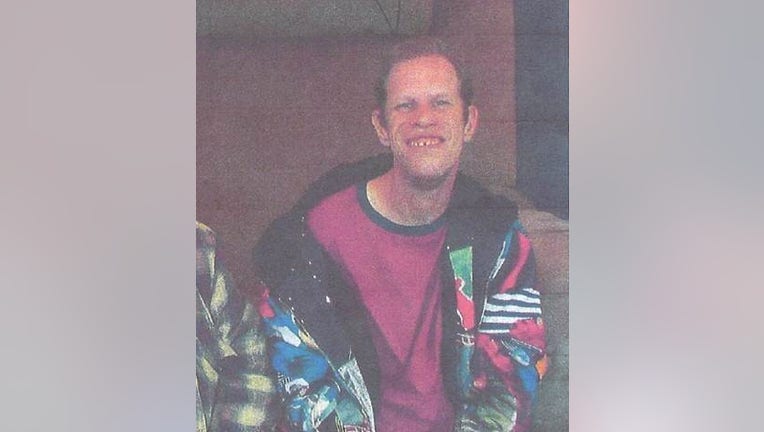 TACOMA -- Tacoma police said a Pierce Transit driver spotted a missing and endangered man Tuesday morning and called in his location. He has returned home safely.

James A. Boyer was last seen Monday at 9 p.m. in the 1300 block of South Cushman Street, police said.

Tacoma police asked for the public's help in locating Boyer early Tuesday. He was missing for around 12 hours.