Bus driver caught having sex outdoors on break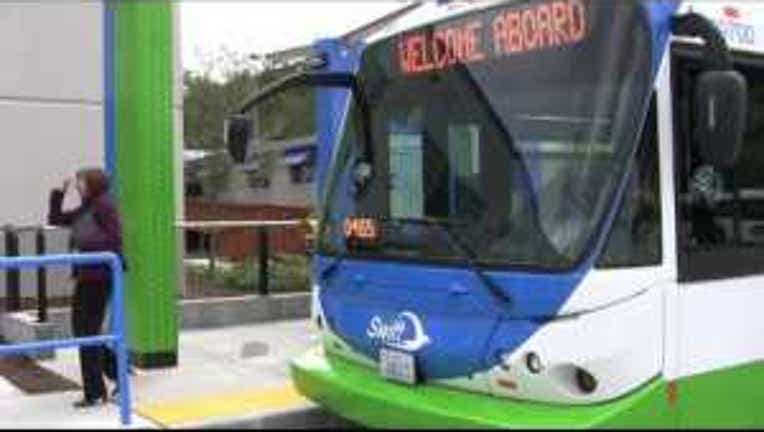 MARYSVILLE -- A bus driver in Snohomish County was placed on paid leave after police allegedly spotted him having consensual sex outside of his bus while he was on break last week, the Everett Herald reported.

According to the Herald, police spotted a 59-year-old male bus driver having sex outside of his bus around 7:15 p.m. Nov. 6 near the intersection of State Avenue and First Street in Marysville.

The driver, who was on a scheduled break, was not arrested, but police reported the incident to Community Transit supervisors. Police don't plan to seek criminal charges.

No passengers were on the bus at the time, the Herald reported. The driver was having sex with someone who was not employed by Community Transit.

Community Transit is investigating the incident to determine if the driver violated any company regulations.