Burrito battery? Cops say man attacked stranger for refusing him a bite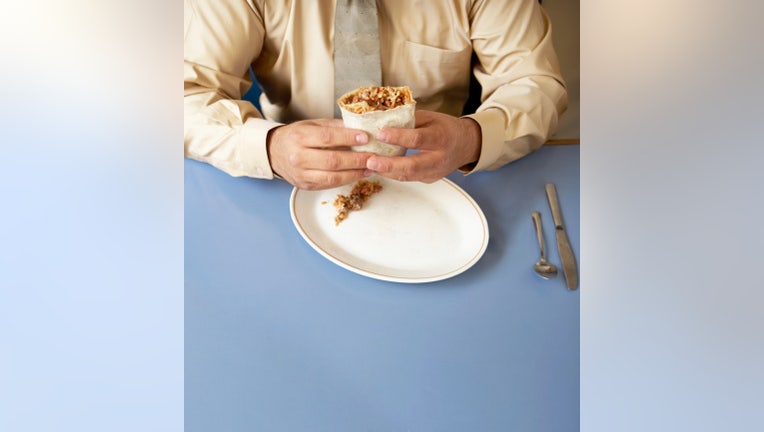 article


SEATTLE -- A 24-year-old man walked up to a stranger sitting outside of a Seattle restaurant, demanded a bite of his burrito and attacked the victim when he refused, police said Wednesday.

Seattle p0lice said the incident occurred at about 4:30 p.m. Saturday outside of a restaurant on Broadway and E. Pine Street, when the victim was sitting outside of a restaurant eating a burrito.

The suspect walked up to him and demanded, "Give me a bite of your burrito," police said.

When the victim refused, the 24-year-old suspect shoved the victim and again demanded a bite. When the victim stood up, police said, the suspect punched the victim in the head and ran off.

Police said they got several calls about the incident and caught the suspect as he boarding a bus at Broadway and E. Pine Street.

Officers arrested him and booked him into the King County Jail.