Burqa-donning teens attack, rob woman 9 months pregnant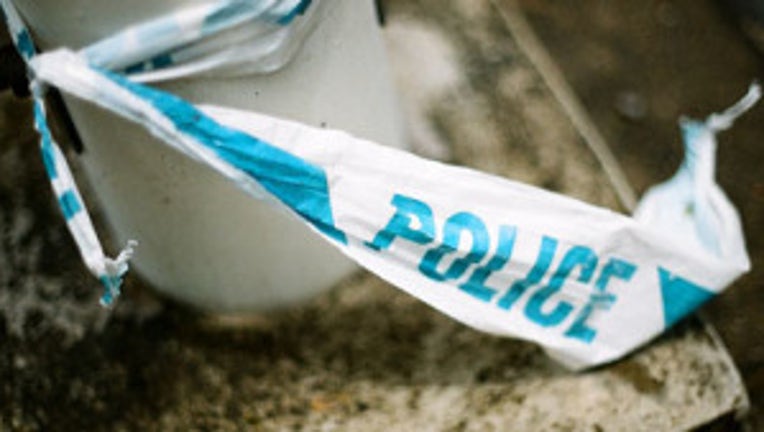 article
SEATTLE – A woman who was nine months pregnant was attacked and rob by two teenagers wearing burqas last Tuesday in North Seattle. Now, police are asking for help finding the attackers.

According to police, the pregnant woman was walking on Nov. 5 near the intersection of Pinehurst Way NE and NE 113th Street when two female teens dressed in all black and wearing burqas approached the woman and asked if they could use her cell phone.

The expectant mother said no, and that she would place the call for them. That's when the girls, between the ages of 13 and 15, knocked the woman to the ground and tried to rob her before fleeing.

It is unclear if the victim suffered any injuries or needed any medical attention. Police called to the scene and police weren't able to locate the suspects.

Tune into Q13 FOX News tonight at 4 p.m. for more on this story.