Burn bans called due to heat and no rain in the forecast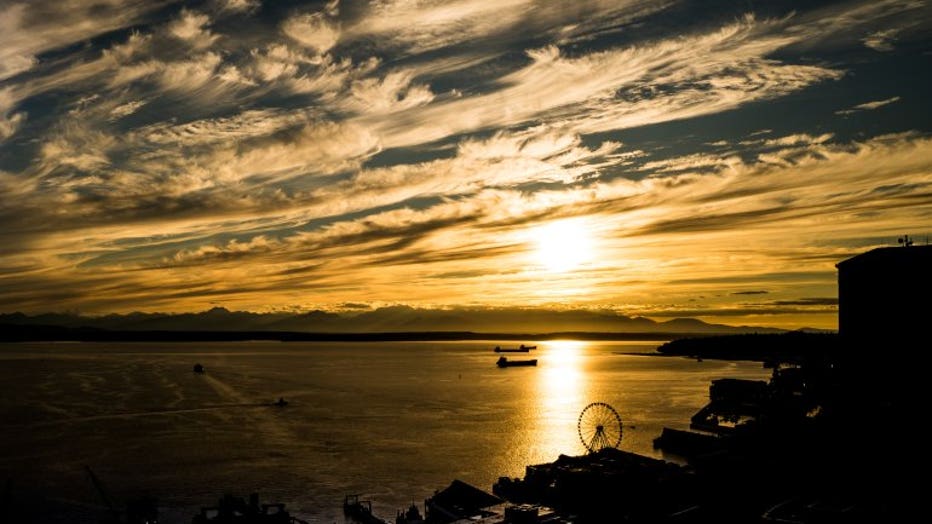 Sunset on July 8, 2018 as viewed from Smith Tower. Bijoy at Madison Park.


SEATTLE -- King County joins others around Washington that have adopted bans on most outdoor fires, an annual decision that coincides with the onset of hot, dry weather.

The Seattle Times reports the county's ban applies to all unincorporated areas, prohibiting outdoor burning except for small fires in established pits.

The order was issued by the fire marshal because of recent dry conditions.


Many cities have their own burn bans, and the county says people should call their local fire departments for information.

Thursday marked the hottest day of the year in the Seattle area, with a high of 89 degrees.

The National Weather Service expects highs to remain above 80 degrees through next Thursday, with no rainfall.

A ban is also in effect in most Western Washington counties, including Kitsap, Snohomish, Pierce, Mason, Skagit and Whatcom, according to the Washington Burn Ban website.