Burn ban issued in 4 counties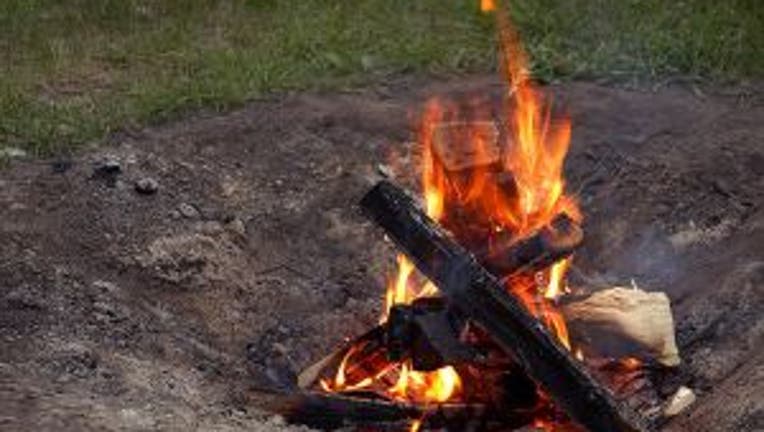 SEATTLE -- The Puget Sound Clean Air Agency issued a Stage 2 burn ban in King, Pierce and Snohomish Counties to protect residents from worsening air quality Sunday. A Stage 2 burn ban was also called in Thurston County, the Olympic Region Clean Air Agency announced.

The burn bans were called when cold, dry and stagnant air reached air pollution levels of unhealthy for sensitive groups. The bans are in affect until further notice.

During a Stage 2 burn ban:

 

 

 


It is OK to use natural gas and propane stoves during a Stage 2 burn ban.