Burglars take ashes of woman's mother -- and 2 cans of whipped cream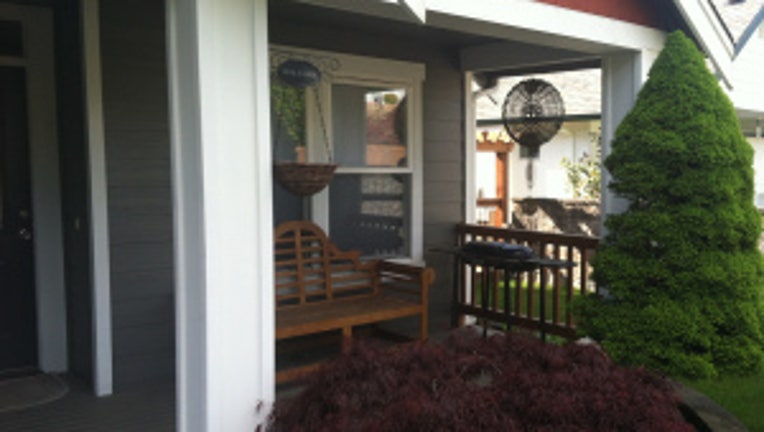 MARYSVILLE -- It was a daytime burglary that devastated one Marysville woman.

Ann Reed came home from work to find her home ransacked -- the biggest loss was a urn holding her mother's ashes.

Police said someone broke into the home in the 5800 block of 77th Avenue NE on Friday and stole a long list of valuables, including antiques, jewelry, a gold watch, a dragon sculpture and Chinese Zodiac jades. The suspect also got away with some electronics, including a laptop, cameras and a Nintendo Wii.

But, there's more -- when Reed opened the refrigerator, she noticed two cans of whipped cream were also missing.