Burglars ram car through door of Everett pawn shop, steal 34 firearms in fourth such heist
SEATTLE -- There have now been four smash-and-grab gun thefts at pawn shops in Western Washington. So far, stores in Olympia, Tumwater, Lakewood and Everett have been hit.

The most recent was on Aug. 12 at Pawn Fathers at 6417 Evergreen Way in Everett. A trio of thieves stole 34 firearms after ramming the door with a red or dark-colored Dodge Stratus or Chrysler Sebring.




"It's pretty disturbing. The value of the merchandise they got is pretty low, considerable to the damage that we are going to have to fix and repair and just the hassle and the headache of going through it," said owner Jessica Adams.

Detectives are still investigating whether it was a stolen car. The ATF and the National Shooting Sports Foundation are offering a reward of up to $10,000 for information that helps lead to the arrest of the suspects.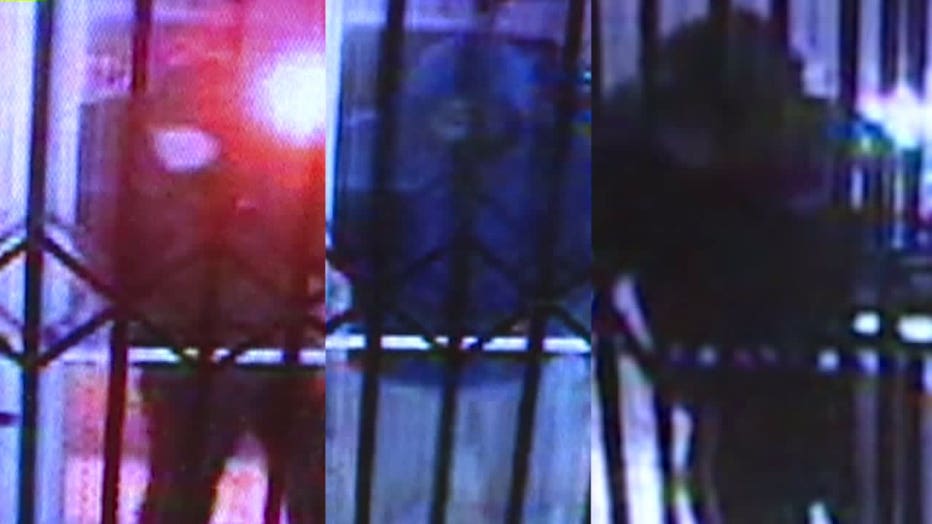 Suspect 1 was wearing a blue hoodie and gray sweatpants. Suspect 2 was wearing a black or dark-colored hoodie with black basketball shorts and black knee-high socks. Suspect 3 was wearing a dark-colored hoodie with dark pants. All of them had their hoods over their heads, and at least two of them were wearing white masks At least two of the suspects had on white gloves.

Anyone with information about the person or persons responsible and/or information leading to the recovery of the stolen firearms should contact ATF at 1-888-ATF-TIPS (888-283-8477), emailATFTips@atf.gov, or contact ATF through its website at www.atf.gov/contact/atftips. Tips may also besubmitted to ATF using the ReportIt® app, available on both Google Play and the Apple App Store, or by visiting www.reportit.com. All calls and tips will be kept confidential. Tips can also be given to the Everett Police at (425) 257-8400.