Burglars light house on fire to cover caper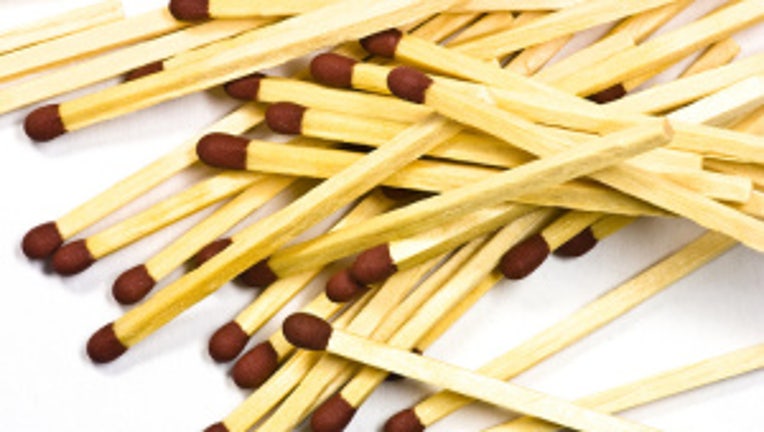 SEATTLE -- A fire at a north Seattle home may have been intentionally set by burglars trying to cover up their crime, police reported.

Firefighters were called to a home in the 11000 block of 20th Avenue NE around 9 p.m. Sunday after neighbors spotted smoke coming from the house. When firefighters arrived, they found the front door open and a window broken out. Firefighters quickly put out a fire that appeared to have started in a back bedroom closet.

Police called to the scene determined that the home was burglarized shortly before the fire was set. Residents were not home at the time, and initial reports did not specify what was taken.

Seattle Arson and Bomb Squad investigators were called to the scene. Anyone with information on the crime is encouraged to call 911.