Burglars hit Arlington senior center
ARLINGTON -- Police are looking for whoever is responsible for a burglary at the Stillaguamish Senior Center in Arlington.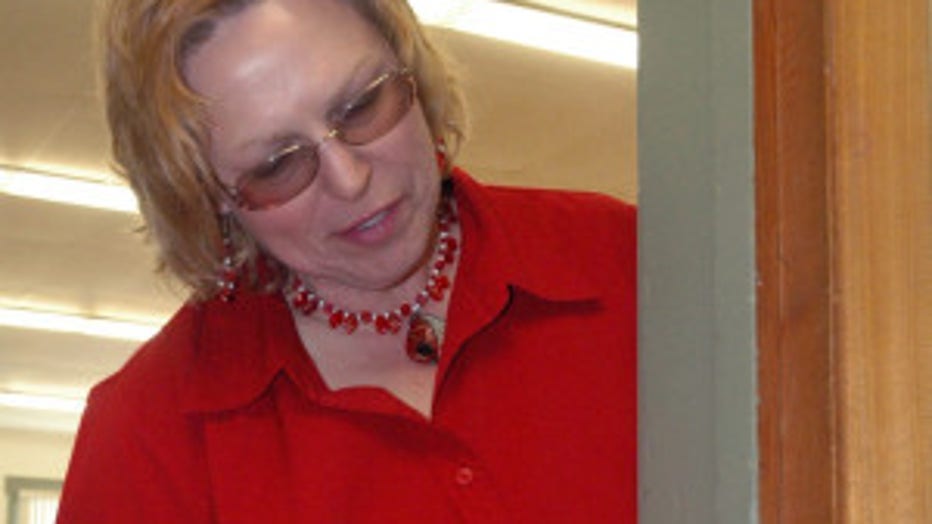 Courtesy of The Arlington Times.


Jo Olson, the center director, said that the thief stole the center's 47-inch big screen tv, a Nintendo Wii, an electronic piano and digital camera.  The burglary was discovered by staff around 7:30am Monday, Olso said.  Arlington Police believe that the thief entered through the center's main door, which was damaged.

The center was not insured for stolen items.  Olson said that not only the seniors but the volunteers who work at  the center are devastated.

The senior did not have a surveillance security system.  Olson said that the center is accepting donations to  replace the equipment and people can call 360-653-4551.  Anyone with information about the burglary is asked to contact Arlington Police at 360-403-3400.