Burglars hit 2 occupied homes on same block in north Seattle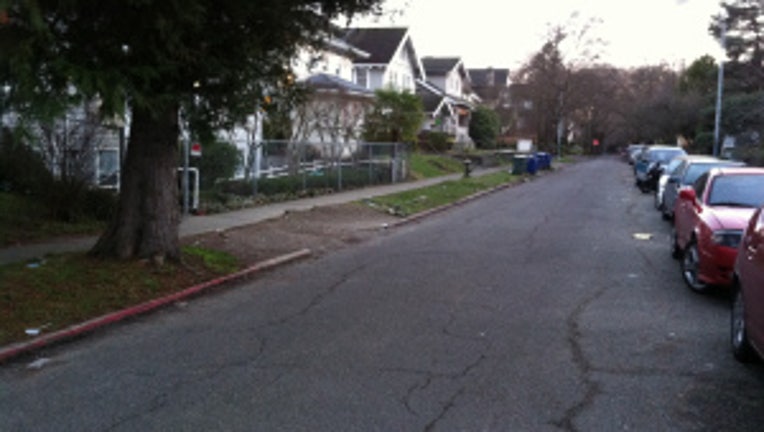 SEATTLE -- Two men wearing ski masks and gloves burglarized two occupied homes on the same block in north Seattle early Tuesday, but made off with computers and cell phones without encountering any of the residents, police said.

No one was injured.

Police said they got two separate 911 calls of burglaries that occurred at two homes in the 4700 block of 19th Avenue NE.

The descriptions of the suspects provided in both burglaries were the same: two black males wearing ski masks and gloves and wearing all dark clothing.

Police asked that anyone with information about the incidents or who may know the identities or whereabouts of the suspects is asked to call 911 or Seattle police and refer to the incidents.