Burglars accused of smashing into Seattle home, injuring dog and stealing precious momentos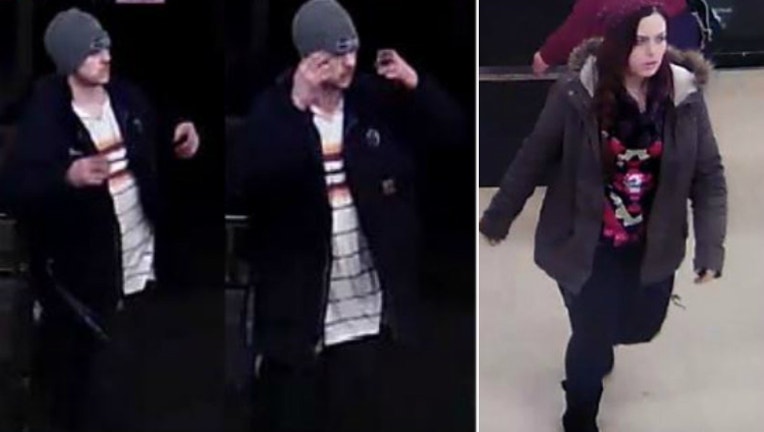 article


SEATTLE -- Burglars broke into a Ballard woman's home last month and injured her dog in the process.

Seattle detectives are now trying to identify a couple caught on camera using the victim's credit card to go on a shopping spree in Lynnwood, Shoreline, Edmonds and Seattle.

When 'Jane' came home from work, she found her back door smashed in half.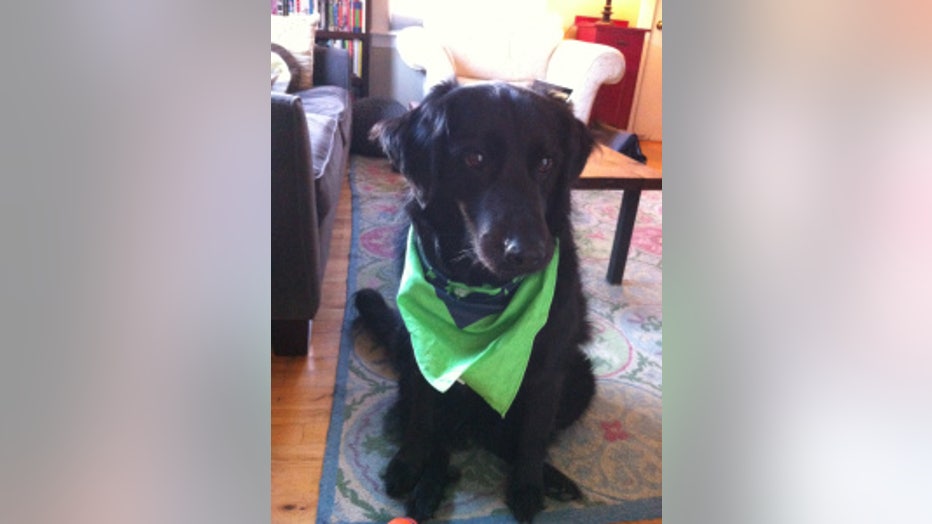 Lilo, her 8-year-old dog, seemed okay at first but then couldn't walk.

"She got injured somehow so the only things I can think of is that they either kicked the door and it hit her or they kicked her at some point," said 'Jane.'

The thieves stole computers, an iPod and iPad and her jewelry box full of precious mementos -- like a charm bracelet her grandmother wore in the 1930s and 40s.

"It was really special to me. She's deceased so when I held it, it just reminded me of her. It feels like they stole a little bit of my past," she said.

The crooks also took a locket.

"I had it on my wedding bouquet. It has a picture of my dad in it who has also passed so I really wish I had that," said 'Jane.'




Fortunately, a Seattle detective in the North Precinct was able to get video of the suspected burglars. It shows a woman in a red hat and a man in a Seahawks cap shopping.

"While the clerk is doing the work, at one time she even gives him a little love pat on the cheek and I'm going 'Really?' I mean these guys are burglars," said Ret. Det. Myrle Carner with Crime Stoppers of Puget Sound. "This is infuriating."

Crime Stoppers is offering a cash reward of up to $1,000 for information that leads to the arrest of either suspect.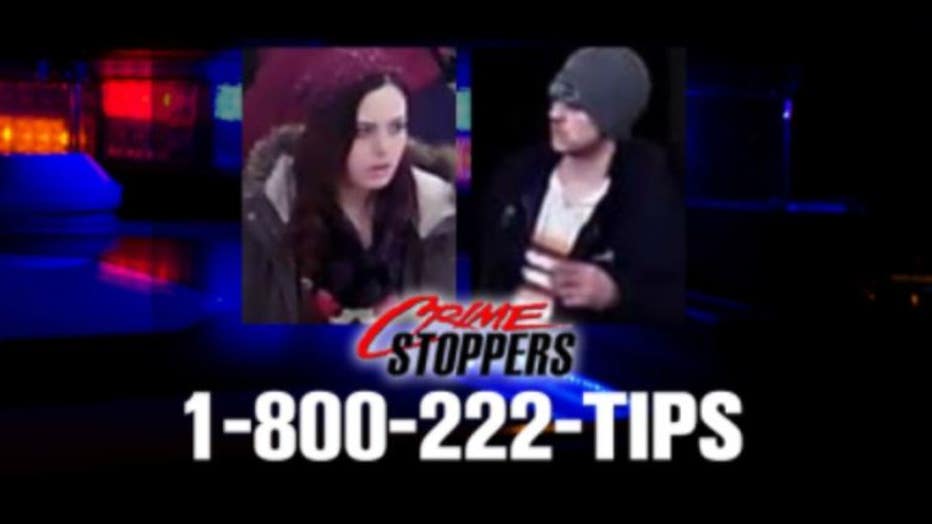 Lilo is still as friendly as she always was and is doing well. 'Jane' has installed a new door that is more secure. The suspects stole her passport and opened accounts, creating an identity theft nightmare for her.

Most of all, she's devastated by the loss of her jewelry.

"If there is any way I could recover my sentimental items, that would be phenomenal," she said.

If you have any information on the suspect's identity, call Crime Stoppers anonymously at 1-800-222-TIPS or submit your tip online at www.crimestoppers.com.

'Jane' provided these photos of the stolen jewelry in hopes that someone may recognize them: