Burglar ransacks South Seattle home, steals large bags of frozen shrimp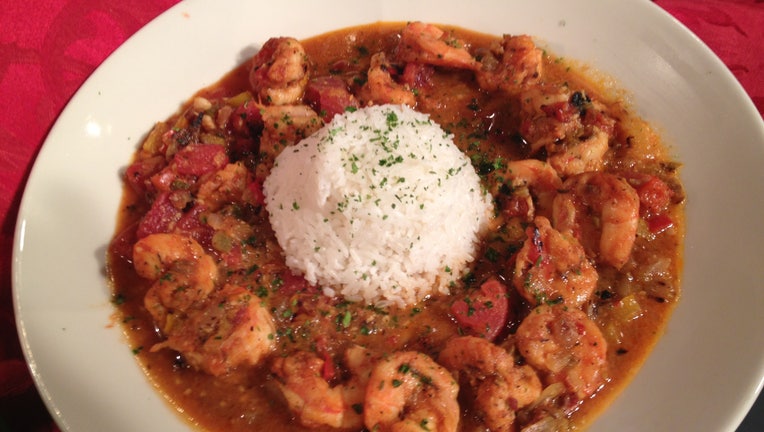 SEATTLE --  Police were called to a ransacked home over the weekend in South Seattle where the residents report someone stole jewelry, electronics, high end fashion apparel as well as "large bags of frozen shrimp."

According to a police report, a man and a woman living in the 7900 block of 49th Ave S were away from their residence Saturday afternoon.  They told the responding officer that when they returned the home had been burglarized.

The burglar apparently smashed a low level window, crawled through to get inside and then may have tampered with the security system to avoid setting off the alarm.

No usable fingerprints were found at the scene.

Questions remain about why the burglar might want jewelry, high end fashions and shrimp but neighbors could be on the lookout for invitations to a cocktail party in the near future.