Burglar ransacks Seattle church, leaves candles burning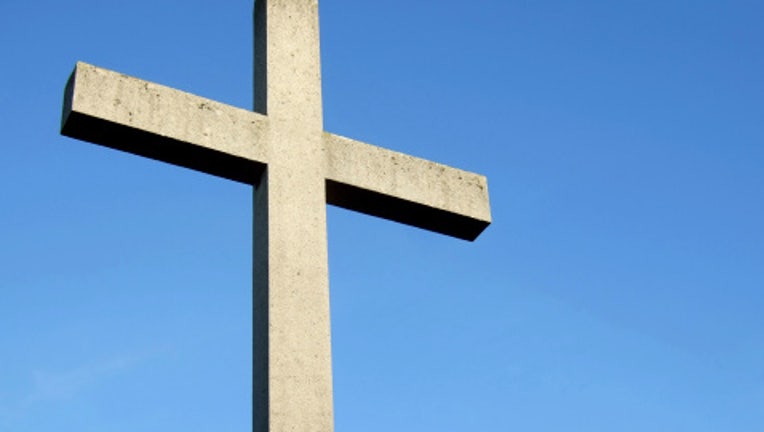 article


SEATTLE – A holy mess at Our Lady of the Lake church in Wedgwood over the weekend where someone ransacked the building.

Staffers told police they arrived just after 10:00 a.m. Saturday morning to find that someone had smashed a 60" flatscreen TV, a candle holder, knocked over trash cans and left several candles burning.  Whoever was responsible also left a church door propped open and stole a microphone from the podium.

Police said they couldn't find any smashed locks or broken windows, leading staff to believe it would have been possible for someone to have hidden in the church following Friday night serves and waited until everyone went home.

The church is in the 8900 block of 35th Ave NE in Seattle.