Burglar high on crack flees into blackberry bushes, runs with cuffs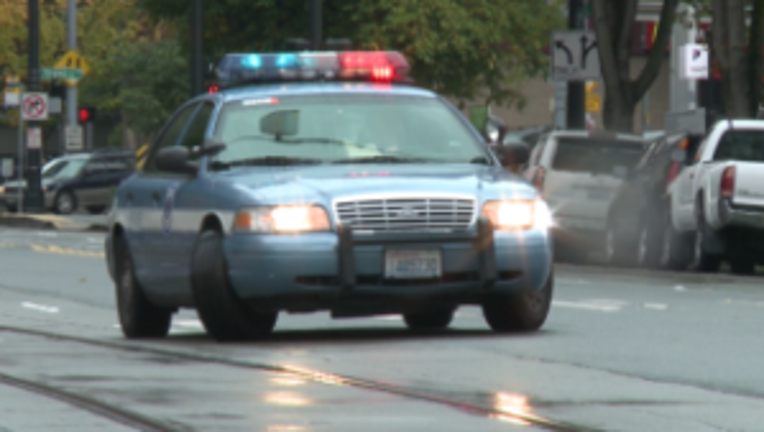 article
SEATTLE -- A man high on crack was arrested after he was caught burglarizing a home and tried to escape custody, police say.

Seattle police say a couple was home 11:30 a.m.Sunday when they heard someone trying to break in to their house in the 1100 block of 26th Ave. S. They called 911 and hid in the bathroom while the suspect broke down the door. They told police he left, carrying three purses.

Officers attempted to stop him in the street, and he led police on a chase through a parking lot and into a blackberry patch, police said. He tried to push through the thorny brush but only made it about 10 feet. He resisted arrest and at one point grabbed hold of an officer's weapon.

The officers managed to take him into custody when a stolen revolver fell out of his waistband.

Seattle Fire responded to evaluate the suspect's injuries. Still handcuffed, he took off on foot, but slipped and fell into a parked car nearby.

The 20-year-old was once again taken into custody and was booked into King County Jail for multiple felonies. Two officers were also treated for minor injuries.