Bumbershoot 2014 lineup ain't nothing to mess with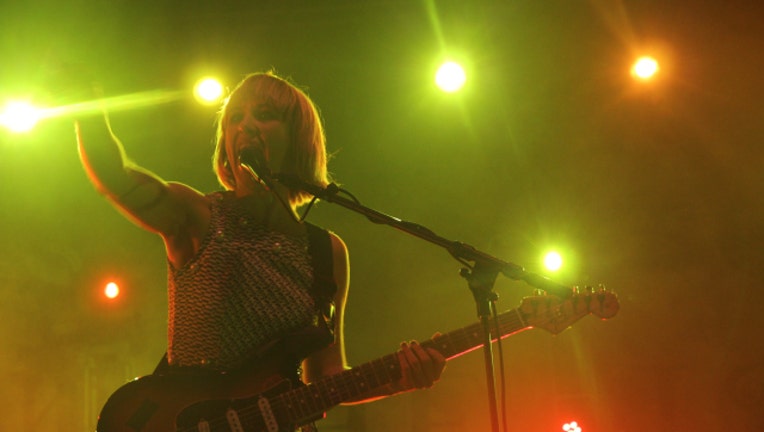 SEATTLE -- The city's marquee summer music festival, Bumbershoot, released it's 2014 musical lineup early Friday morning.

Without further ado, here are some of the highlights of the 2014 set:


This year, the Festival's Mainstage will move back to the open-air of Memorial Stadium after spending a few years at Key Arena.

More than 100 musical acts will perform on as many as six stages throughout the weekend.

For a complete list and full descriptions of all programming announced to date, please visit bumbershoot.org/lineup. A separate announcement detailing Bumbershoot's evening electronic programming — curated by local EDM producers USC Events — will be released later this month.
The announcement of the music lineup follows the unveiling of Bumbershoot's Words & Ideas, visual arts, and theatre programming last month — an eclectic mix of participants that include novelist Tom Robbins, 74-time Jeopardy! winner/novelist Ken Jennings with good friend/former TV writer George Meyer (The Simpsons, Saturday Night Live), and separate programs from the writers of The Simpsons and The Onion.
 
Confirmed musical acts are listed below by day. Single tickets (day-specific and flexible Any Day versions) are now on sale.  Additional programming for comedy, film, and Youngershoot will be announced later this summer.