Bum-mer: Officer accidentally shoots himself in the buttocks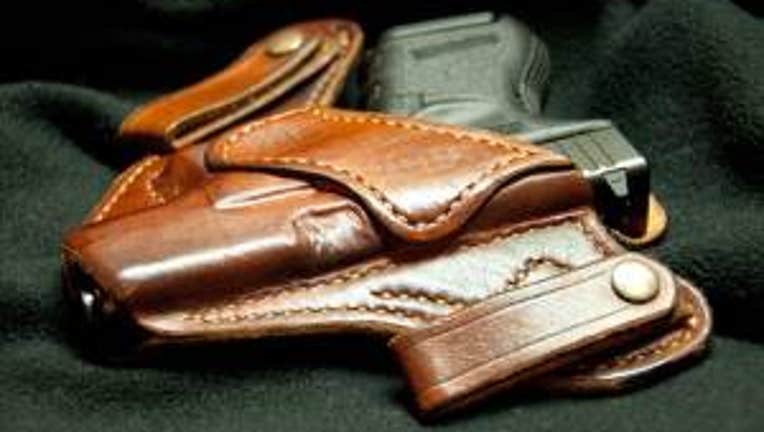 SHORELINE-- An undercover detective accidentally shot himself in the buttocks Thursday morning in Shoreline while attempting to holster his weapon, according to the Mercer Island Police Department.

The detective was assigned to the Eastside Narcotics Task Force and was serving a search warrant around 10 a.m. near North 192 and Stone Avenue in Shoreline, officials said. The detective swept the residence and was attempting to holster his gun when the weapon went off.

The detective, a 7-year veteran of the Mercer Island Police Department, was taken to a local hospital with non-life-threatening injuries.