Bullet rips through wall and hits man playing video games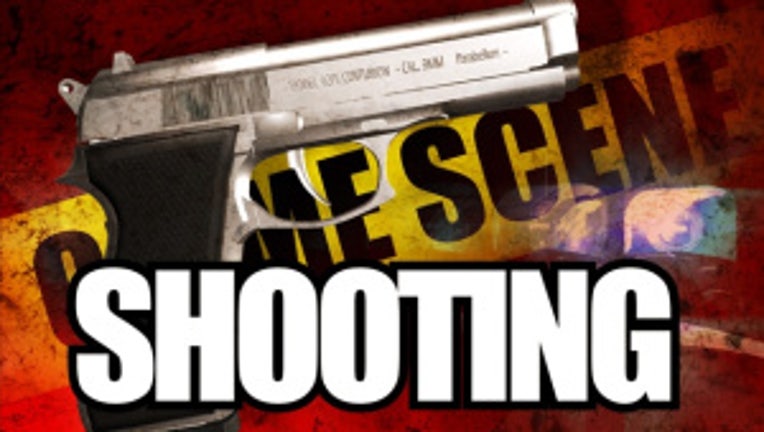 SEATAC - A man shot in the back while playing video games at his home Tuesday evening in SeaTac, Wash is in the hospital with non-life-threatening injuries.

According to the King County Sheriff's Office, the man was playing video games in his apartment around 10 p.m. Tuesday in the 4600 block of 189th St. Shots came through the wall of his apartment unit, and hit the man sitting on his couch playing video games. Sheriff's deputies said a bullet tore through the wall of the apartment, hitting the victim in the back. The man was taken to Harboview Medical Center with non-life threatening injuries.

Deputies are still investigating the shooting, and are not sure if the victim was targeted or not.  A King County Sheriff's Office canine search team was called to the area, but did turn up any evidence.

Officers are investigating the incident.