Bullet goes through boat, hits duck hunter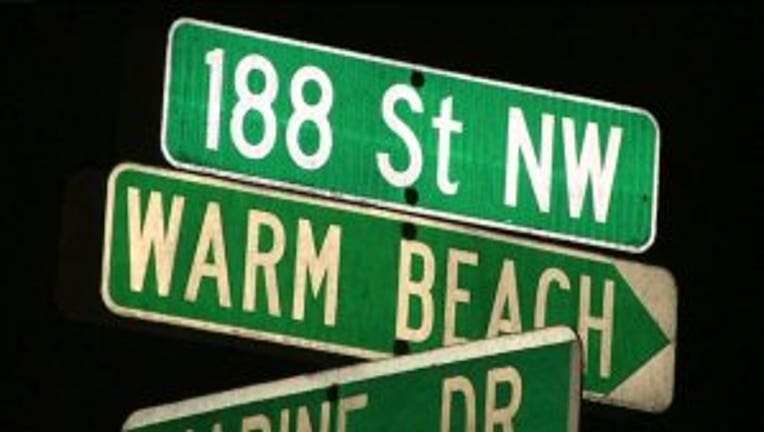 article
TULALIP -- A 47-year-old man on a boat was shot while duck hunting Wednesday afternoon. He was taken to the hospital, but his condition hasn't been released.

According to the Snohomish County Sheriff's Office, two men were several hundred yards off shore from Warm Beach when they heard a loud explosion.

Deputies said a bullet went through the boat's hull and a duck decoy before hitting the man.

Investigators are not sure where the bullet came from but said it would take a high-powered rifle for the bullet to reach the boat from the shore. They should know more once the bullet is examined.