Budget close in Olympia, but sides can still squabble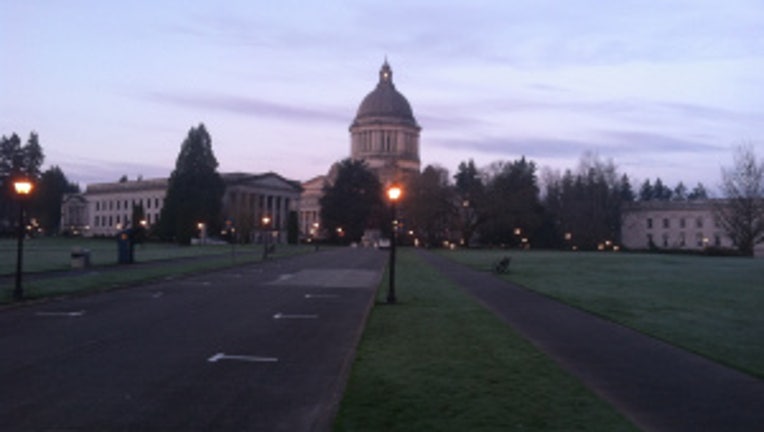 article
OLYMPIA -- Thursday is scheduled to be the final day of this year's legislative session and lawmakers still have dozens of stalled bills that will not be voted on.

However, members from both sides of the aisle say they are close to a budget deal.

Q 13 Fox News has learned a budget deal is almost done but the two sides are still ironing out the details. We expect an announcement on the budget soon.

A new transportation package that would fund road construction and mass transportation will likely not be done before the end of this 60-day session.

Many bills have also been tabled and likely won't make it to the governor's desk.

House Bill 2165 would require a child fatality review when there is a death in a licensed daycare. The bill passed unanimously in the House but died in the Senate.



Lawmakers said they did the best with the limited amount of time they had. Senator Linda Evans Parlette, R-Wenatchee, said, "I think there were 330 bills that passed the house, I mean, that's a lot of bills for the timeframe we have in a short session. A lot of the problem is volume."

Q 13 Fox News' Political Analyst, C.R. Douglas said many bills don't pass because of politics.

"Part of the priority list down there, part of what gets a vote has to do with who is the sponsor. Are they up for re-election? Are they in a tight race? Do they need a win? Part of how you develop the cue and allocate floor time if you will," Douglas said.

Douglas said he doubts the session will be extended. This is an election year and lawmakers want to get to their districts and begin fundraising.

A budget is expected to be finalized before the midnight deadline and we will continue to follow that throughout the day.