BS Mark: Search on for man accused of stabbing co-worker in the throat in Fife


FIFE, Wash. -- An argument that started after a cook at a Teriyaki restaurant in a strip mall in Fife asked a dishwasher to sharpen a kitchen knife ended in a vicious stabbing.

Police say BS Mark had been working at the restaurant for five or six months until the attack on July 23.

"It was about 9 o'clock at night when two of the employees got into a fight out in the parking lot when one of them pulled out a knife and stabbed the other one in the throat several times," said Det. Sgt. Tom Thompson with Fife Police.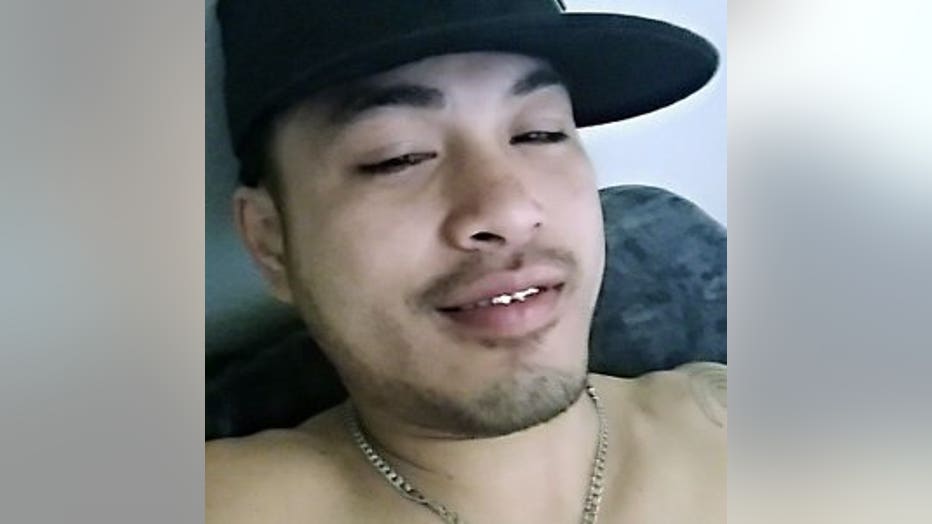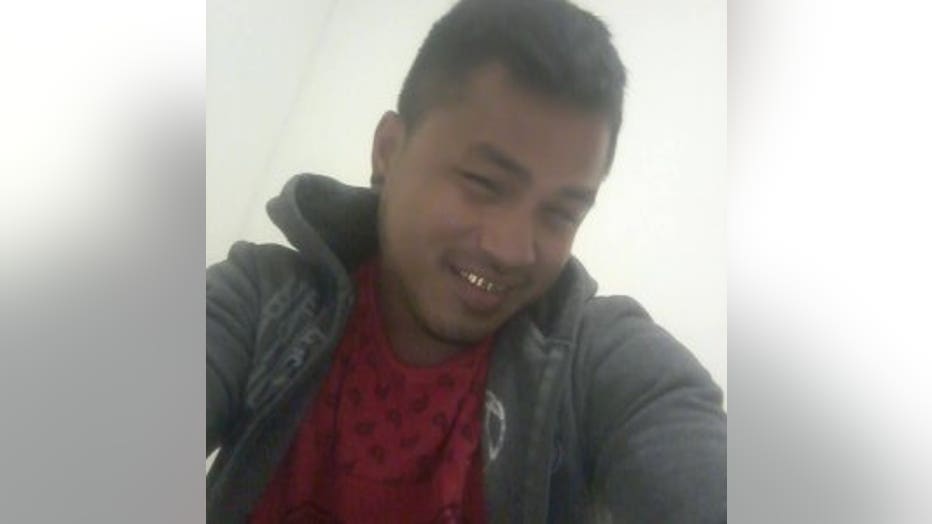 The victim was rushed to the hospital and survived.  He told officers Mark threatened, 'I'm gonna kill you'.

Detectives say they located Mark's phone at the scene and have identified him as the suspect.  Pierce County Prosecutor Mark Lindquist has charged him with Assault in the 1st Degree, with a deadly weapon sentencing enhancement.

Mark is from Micronesia and police believe somebody may be helping him hide.  "We're hoping they understand that he stabbed a guy in the throat several times. This is a serious crime. We're lucky this wasn't a homicide," said Thompson.

Mark doesn't have any local ID, which makes the search for him more difficult.

"As far as we know, he hasn't committed other types of crimes, which is concerning because you usually don't go from not committing crimes to stabbing somebody in the throat. That's a big escalation in a short period of time," saidThompson.

Mark is believed to be in the Federal Way area or could have fled to Longview or Kelso.  "His hair is frosted blonde on the top so that should stick out and then his upper teeth, he has gold teeth. He has a few tattoos, too.  We are hoping if somebody sees him, they can notify us," said Thompson.

Mark is 5-foot-6

Crime Stoppers of Tacoma-Pierce County is offering a cash reward of up to $1,000 for information that leads to an arrest in the case.  You can remain anonymous. Submit the information by calling 1-800-222-TIPS (8477) or use the P3 Tips App on your smart phone. You can also go to www.P3Tips.com.