Brutal fight follows pizzeria shouting match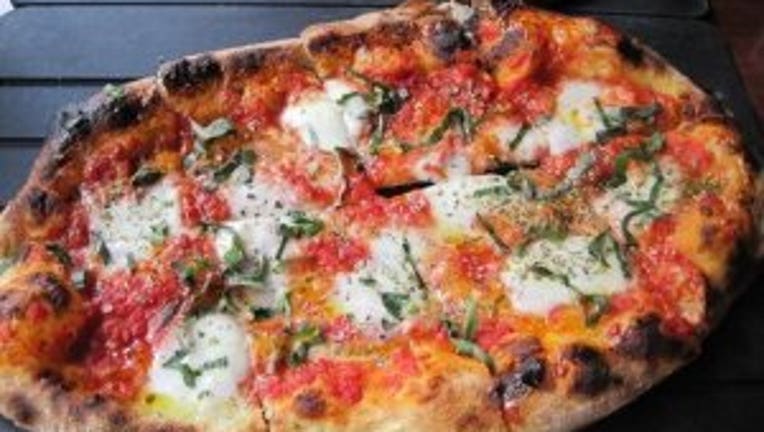 article
SEATTLE -- What started as a shouting match in a pizza parlor ended in a brutal fight that sent one man to the hospital Saturday night in Seattle.

Seattle police officers responded to calls of a fight around 1:20 a.m. Wednesday in the 900 block of Stewart Place. According to police, two men got into a shouting match at the restaurant and one of the men was kicked out of the pizzeria. When the other man went outside to smoke a cigarette, the suspect allegedly approached him and started another verbal altercation that escalated into a fist fight.

The fight continued onto the ground and the suspect allegedly slashed the victim's throat with a box cutter. The two men were pulled apart by witnesses before police arrived.

The victim was taken to Harborview Medical Center with non-life-threatening injuries.

Police arrested the suspect with the box cutter and he was taken to Harborview for treatment of a head injury. He remains under police guard and will be booked into King County Jail for felony assault, police said.