Bruce Lee museum moves forward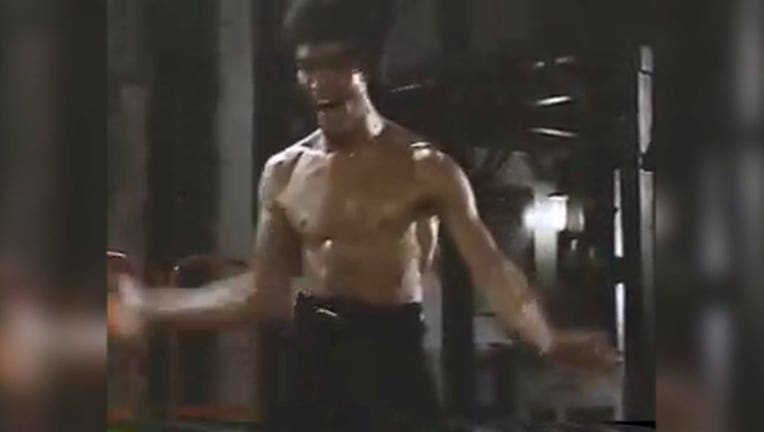 article
SEATTLE -- A major step was made Saturday in the creation of the Bruce Lee Action Museum when more than 1,000 attended a fundraising event downtown.

Nearly 40 years since his death, Lee remains very much alive in our culture a an icon known and celebrated worldwide.

"You see him up on screen and you really get this sense of this dynamism, he's very electric, he pulls you in," said Lee's daughter, Shannon.

Shannon Lee said that is the way her father was with everything in life -- from his philosophical beliefs to his teachings -- always in action, and that is why it will be called the Bruce Lee Action Museum.



"The beauty and the reason his legacy lasts today is because of the depth of it and because he took action in so many different ways," she said. "I think that people really are inspired by him -- and that's really my mission to keep that inspiration going."

She said the new museum won't just house history and memorabilia of her father, but it will also be interactive and will have things like training facilities and meditation rooms.

She added that there has never been a question that seattle would be the place to call it home.

"My father has ties to lots of different locations -- Hong Kong, Los Angeles, San Francisco -- but my father is buried here in Seattle at Lakeview Cemetery. He always thought of Seattle as his hometown. He always said that some day, maybe after the movie career and all that, he would want to settle and have a home in Seattle. And that's why my mom brought him back here to be buried because he loved Seattle so much," she said.

There are already a few locations they are scouting for the museum and Shannon Lee said that the time frame is two to five years before they hope to open the museum.