Brother searches, finds 37-year-old sister dead in slide


[trib_ndn vid=25751472]

OSO, Wash. -- As crews search for mudslide victims under piles of debris, some families are still going out on their own to the mud field.

Early Wednesday morning, Dayn Brunner was hopeful his family would locate his 37-year-old sister, Summer Raffo.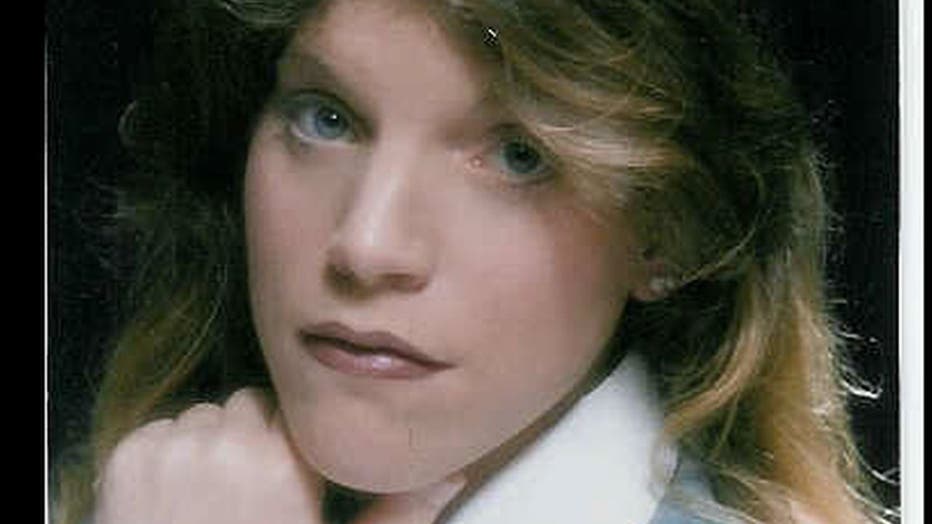 Summer Raffo, 37, was found dead in the mudslide Wednesday afternoon. Her brother said she had been driving on SR 530 near Oso on Saturday morning when the slide struck. (Photo courtesy of family)


Her family says she was driving on State Route 530 on Saturday morning when the slide struck – and they hadn't heard from her.

"She was talking to my mom at 10:30 and that puts her right at the slide area right when it happened," said Brunner.

But by Wednesday afternoon, after spending hours digging through debris, Dayn finally located his missing sister.

It's a similar story heard from countless families living in this valley.

Bill Marcantel's neighbor's great-grandson is also missing.

"The house is gone, he's gone, they don't know where he's at," said Marcantel.

There are still so many families in Darrington and down in Arlington who are desperate for some kind of word about their loved ones.

But there's little they can do but to either enter the slide and search on their own -- or wait for word from officials.