Brother of White Center murder victim pleads for public's help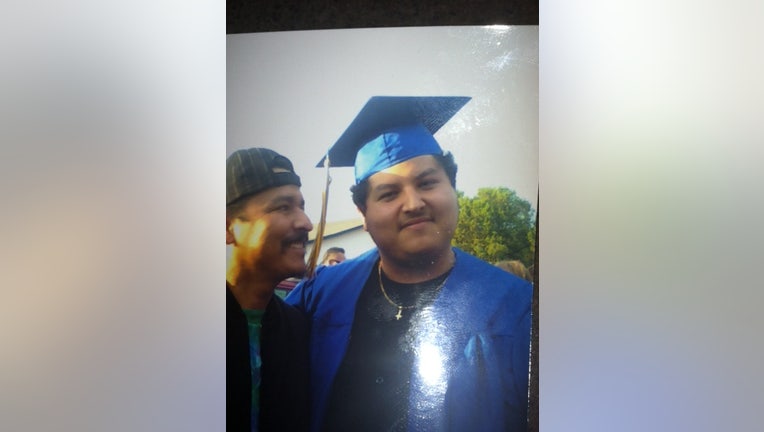 article
SEATTLE- Holding pictures of his murdered brother, Saul Delfin-Rodriguez asked for the community's help in finding the shooter who gunned down his brother one week ago.

22 year-old Michael Delfin-Rodriguez and his older brother were riding their bike and skateboard around 2:15 a.m. on Wednesday, November 27th near SW 108th St. and 2nd Ave. SW when detectives say they were approached by two black male juveniles.

Investigators say the suspects accused the brothers of being in a gang, which detectives say they are not.  The brothers started walking away and that's when gunfire erupted.   Michael Delfin-Rodriguez was hit in the back and dropped to the ground.  His brother said he died within minutes.

The King County Sheriff's Office says the suspects were black men in their teens, one wearing a red top.  They believe they fled the scene in a light colored sedan.  Anyone with any information is asked to call 206-296-3311.

We'll have more on this story on Q13 FOX News at 4:00 and 5:00.