Broncos to wear home orange jerseys for Super Bowl


DENVER (KDVR-TV)  — The Denver Broncos will be wearing their home orange jerseys during the Super Bowl game, the team announced.

The home and visiting teams switch roles each year.  In odd years, the home team is from the NFC. The AFC is home on even years.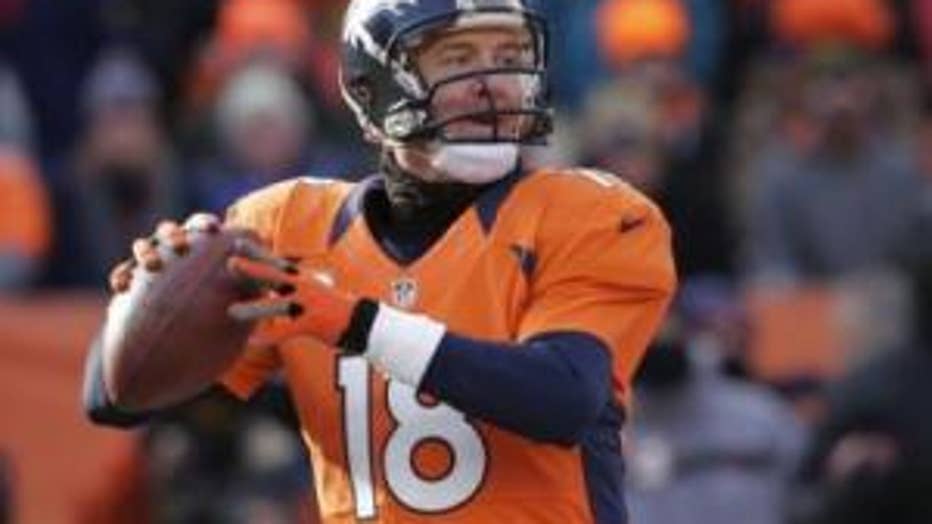 History has a mixed view on the team in orange.

The Broncos have worn orange jerseys in three other Super Bowls. Denver lost all three of those games.

The team wore blue jerseys in its win against Green Bay in Super Bowl XXXII and white jerseys in the win against Atlanta in Super Bowl XXXIII.  So a win in orange this season would seem to be appropriate.

Recently, however, orange has been a lucky color for the team.

The Broncos switched to the orange home jerseys prior to the 2012 season. Since then they have amassed a 14-2 regular-season record in orange jerseys and a 2-1 postseason record.

The Broncos will play the Seattle Seahawks for Super Bowl XLVIII Feb. 2 at MetLife Stadium in East Rutherford, N.J.