Broncos coach: Seahawks 'got after us pretty good ... in preseason'
DENVER (KDVR-TV) -- Broncos coach John Fox said Monday that starting running back Knowshon Moreno's rib injury is a day-to-day situation, but that cornerback Tony Carter has only a pinched nerve, not a concussion, as initially feared, and he is expected to play in the Super Bowl against the Seahawks.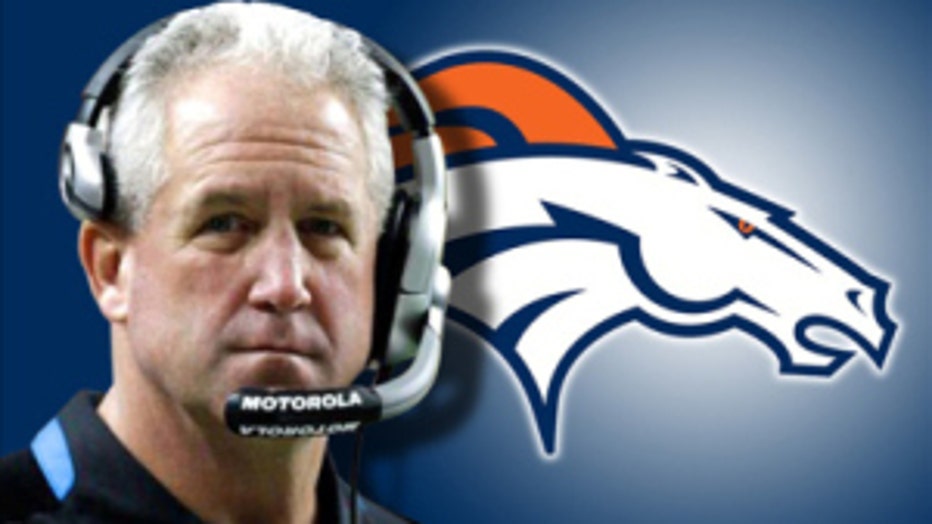 Asked about the Seahawks, Fox gave a typical coach's response at his Monday news conference.

"I know they're a great football team. Pete Carroll and staff has done a terrific job.

"I know they got after us pretty good when we were out there in the preseason. We haven't dug into them too in-depth yet, but any time you reach a championship game — the world championship game — I think usually the opponent is pretty good."

The Seahawks defeated the Broncos 40-10 in CenturyLink Field on Aug. 17, 2013.

Fox said staying focused would be key for his players.

"It's just staying focused on the job at hand, instead of the noise on the outside, focus on the preparation on the inside," Fox said. "Anytime you get to play-off season, you want to be playing your best football. I think the last couple weeks we have."

The Broncos defeated the New England Patriots 26-16 in the AFC Championship Game in Denver Sunday.