Brief window of dryness before an active weather weekend


We're starting out with showers in the Central Sound this morning and some fairly low-elevation snow in the Cascade foothills.  But this afternoon should be dry, and chilly with highs only in the low 40s.  Tomorrow, another wet Pacific system comes through with rain and breezy conditions (windy on the coast and to the north).  Showers and breezy conditions continues into Sunday.  Highs in the low-to-mid 40s.  Oh, and some good mountain snow.  Monday looks stormy -- with rain, wind and a lot of mountain snow.  The middle of next week looks mostly cloudy with a chance of showers and highs in the mid 40s.

Viewer photos of the day . . .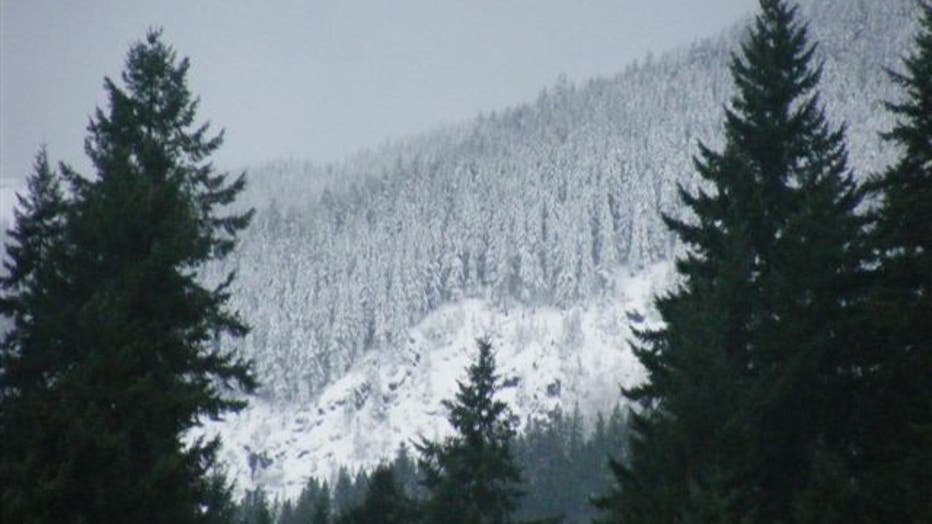 Snow in the foothills of Mt. St. Helens. From Diane on Forest Road 25.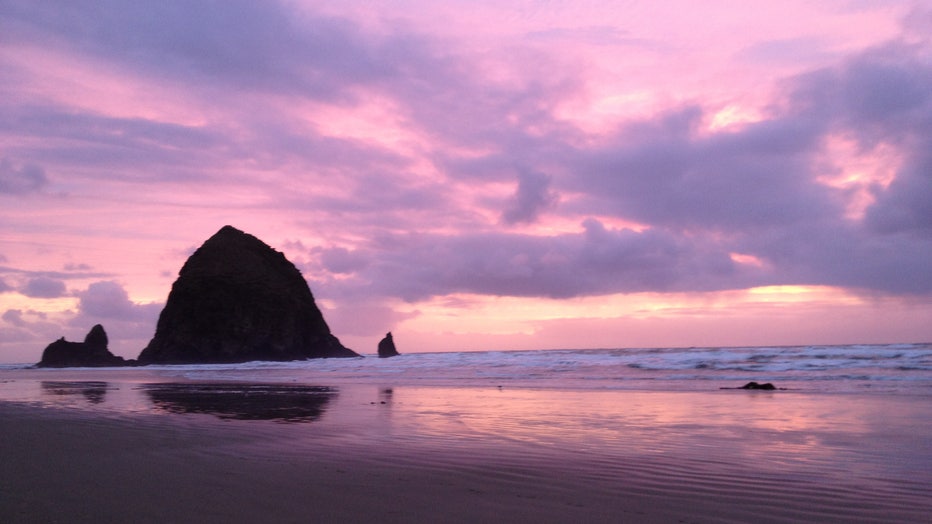 Beautiful pink and purple sunset at Cannon Beach, OR, from Steve.