Bridge collapse caught on camera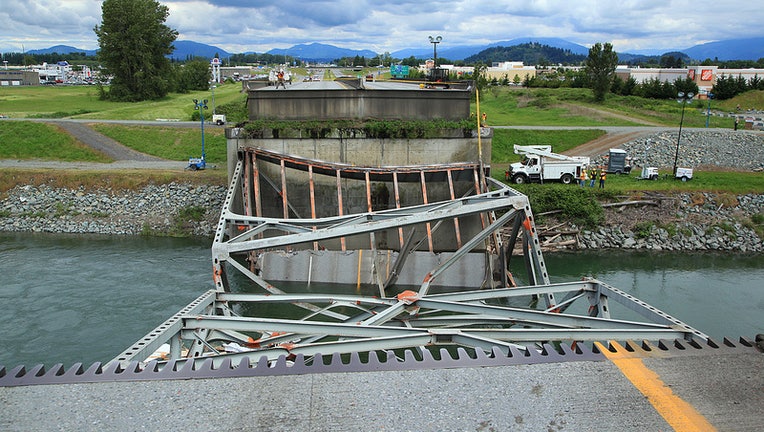 MOUNT VERNON -- A local car and RV dealership captured the Skagit River Bridge collapse on video.

Robin Brigge is a manager at Blade Chevrolet in Mount Vernon and he has watched the video -- surveillance video that shows the semi crossing the bridge and then the bridge collapsing -- and he still can't believe that no one died in the incident. He also can't believe his dealership camera captured the chaos.