Brent McDonald murder: Seattle Police arrest two suspects in deadly shooting of art teacher on Belltown street
CAPTURE UPDATE January 8, 2016 -- Seattle Police say detectives arrested two people on Friday in the on-going investigation into the murder of Brent McDonald. Detectives arrested a 55 year old man and a 38 year old female at 3rd Ave. and Virginia St. Seattle Police say the two will be booked into the King County Jail after being interviewed by Homicide detectives. Detectives say the woman will be booked on rendering criminal assistance and the man will be booked on investigation of murder. KILLER WANTED IN SEATTLE December 13, 2015 -- Crime Stoppers of Puget Sound is offering a $1,000 reward for information identifying the man who killed Brent McDonald on Sunday December 13, 2015 at about 3am. McDonald was walking Southbound in the 2100 block of 3rd Avenue downtown Seattle. McDonald walked past two suspects who were standing in front of 2119 3rd Ave. The suspect in the black jacket produced a handgun and shot McDonald. He is described as a black man, 30 to 49 years old with a mustache, dark clothing and a hooded jacket. He was carrying a multi-color backpack. The shooter was with a woman who is white or light skinned with possible shoulder length, dark colored hair and wearing a fur lined hooded coat. She was also carrying a backpack.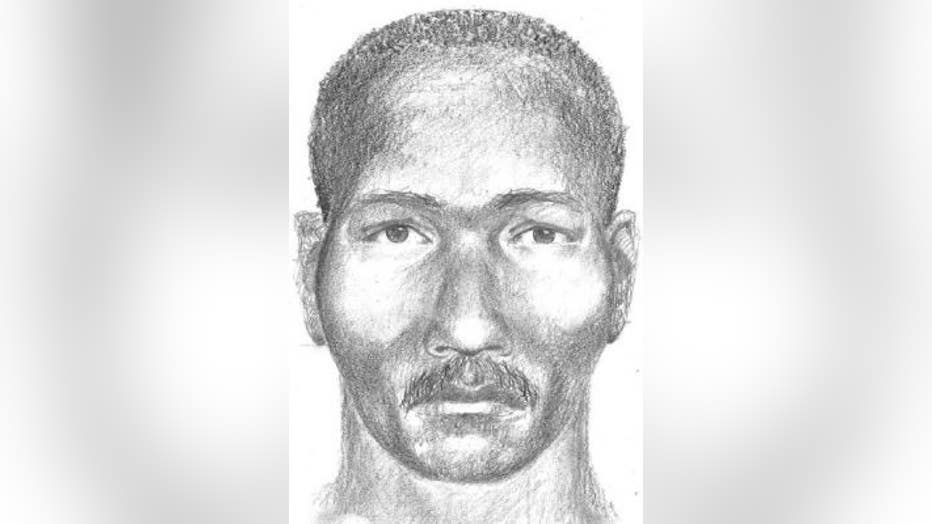 Detective believe they were driving a 1998 to 2003 Mercedes Benz E320 Station Wagon.  If you have any information that can identify the suspects, call Crime Stoppers of Puget Sound​ at 1-800-222-TIPS. All calls are anonymous.