Bremerton to pay police detective $175,000 for harassment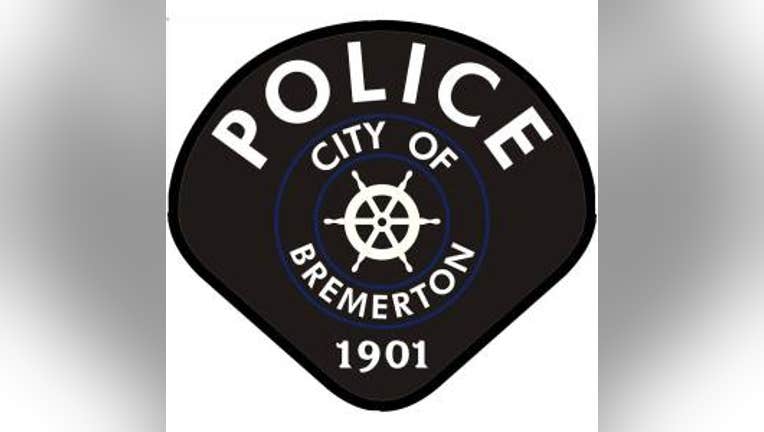 BREMERTON, Wash. (AP) — Bremerton will pay a police detective a $175,000 settlement after an investigation found that a sergeant made demeaning comments to her.

The Kitsap Sun reports that the settlement was approved by the Bremerton City Council on Wednesday.

The detective had filed a claim with the city due to emotional distress she endured during interactions with the sergeant. Her attorney says the detective made sexual comments to her.

The sergeant was suspended for three days without pay earlier this year and has since transferred to the patrol division of the department.

Bremerton Police Chief Steve Strachan says the department has provided training on workplace harassment since the discipline.