Bremerton police start body camera pilot program


BREMERTON -- In this high-tech world, cameras are just about everywhere, and soon Bremerton police officers will be wearing them on their uniforms.

The department is starting a pilot program with two of the Axon cameras manufactured by Arizona-based Taser International. Officers can wear the device on their chest, collar, or mounted on sunglasses.

"It's excellent evidence and it's for the very rare occasions when officers do something wrong so we can be accountable to the public, but also for that majority of cases when officers are doing the right thing and to reduce complaints that might be bogus to show what really happened," Police Chief Steve Strachan said.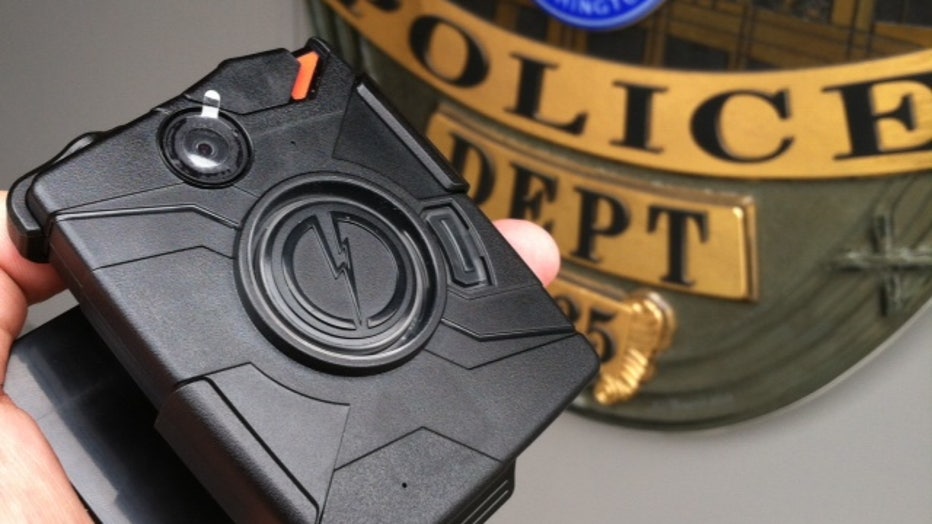 Strachan says eventually all 60 Bremerton officers may use the cameras to record any interaction with the public, except for calls involving juveniles and sexual assault victims.

People who Q13 FOX News talked with in Bremerton have mixed feelings about this new technology.

"I know you're doing your police job but I think that's overdoing it right there. People have the right to have privacy," said Levon Wilson.

"I think it's a good idea. I think it would help more than it would be a problem," said Shayanne Savoy.

A 2012 Cambridge University study of the Rialto, Calif., Police Department showed that after one year of using the cameras, complaints against the department dropped by more than 87.5% and use-of-force incidents declined by 59%.

"That's a big deal. And in our business of law enforcement if it's about legitimacy with the public, use of force, and making officers and the public safe, then we should be all over it and that's what this pilot is about," said Strachan.

Currently, Bainbridge Island and Poulsbo use body cameras for police officers. If expanded in Bremerton after the pilot, it would cost roughly $30,000 to buy the devices and another $10,000 on average per year for data storage.

Doug Honig, of the American Civil Liberties Union of Washington, said, "The ACLU recognizes that body cameras can be a valid tool for police accountability.  We do have concerns that police departments using body cams need to have in place policies to make their use effective for that purpose and also to protect the privacy of innocent people."