Bremerton man yells for help, says his son shot him before son died by suicide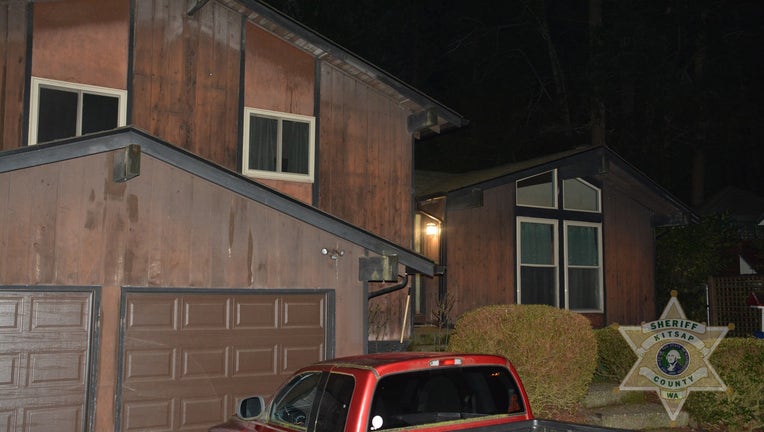 article
BREMERTON, Wash. - Deputies found a man yelling for help, saying that his son had shot him before taking his own life, at a home in Bremerton.
Kitsap County sheriff's deputies were called just before midnight Tuesday to a home on Pineridge Drive, just off of Pinecrest Drive.
When deputies arrived, the victim was yelling for help. Deputies found the body of the man's 30-year-old son. The victim was shot in the abdomen and airlifted to Seattle's Harborview Medical Center.
No further details have been released. Kitsap County Sheriff's Office detectives are investigating.
This is a developing story. Check back for updates.