Bremerton doctor accused of sexually assaulting patients during exams, detectives fear more victims possible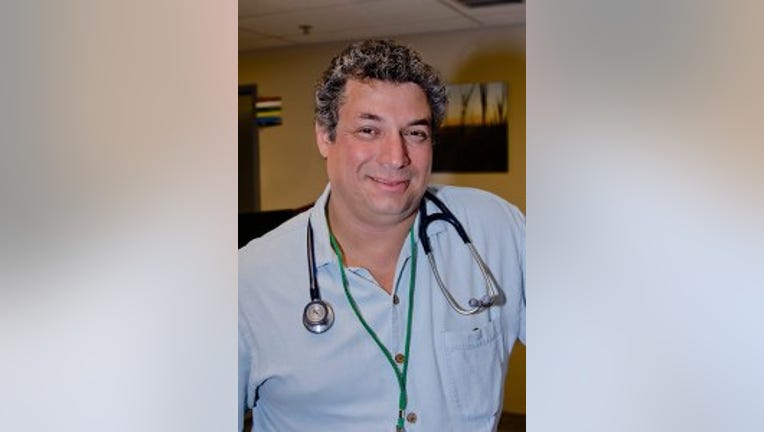 article


BREMERTON, Washington --  A Bremerton area doctor was arrested Tuesday morning after police said two patients had come forward claiming he sexually violated them during exams.

Dr. Darren M. Chotiner, 46, was arrested at his East Bremerton Clinic after a warrant for his arrest for the crime of rape in the second degree was issued by a Kitsap County judge.

Police said both patients had come forward in the last few weeks saying they had gone to Dr. Chotiner for back pain.

"It was during those visits and examinations that Dr. Chotiner allegedly physically contacted them in a sexual manner and continued to advance himself upon each victim," said Bremerton Police in a written statement.

Detectives said they are trying to determine if there may be any additional patients with similar claims.

Documents obtained by Q13 FOX News from the Washington State Department of Health show Dr. Chotiner was also accused in 2011 of attempting to kiss a patient.

Dr. Chotiner has been practicing in Washington since 2007.  He is expected to make his first appearance in court Wednesday afternoon.

Detective Crystal Gray is the investigating the case and asks any other potential victims to call her at 360-473-5485.